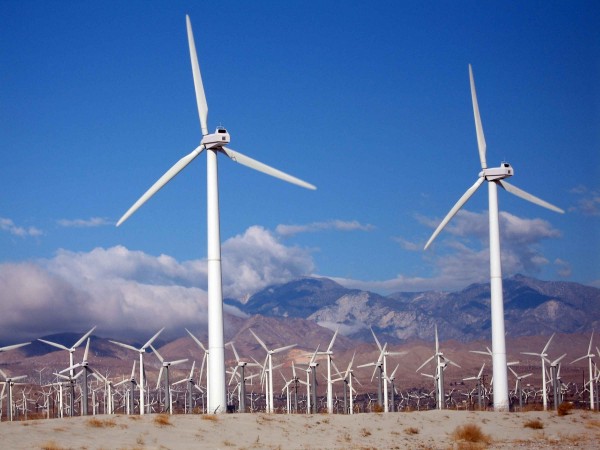 A wind energy start-up landscape study by Traxcn has revealed that top investors bet on start-ups that are focused on power generation, and then manufacturing. The study has also revealed that start-ups based in India comprised 50 percent of start-ups across the world that received top investments in July 2016.
Power generation start-ups attracted the highest investment - worth $7.08 billion, while manufacturing received a total investment of $1.68 billion over the last few years.
This trend in the start-up ecosystem coincides with the government's target of generating 175 MW of energy by 2022 out of which 60 MW (or 34.3 percent) would be derived from wind energy.
In the power generation category, Hyderabad's Greenko Group ($737 million) and ReNew Power Ventures ($655 million) ranked first and second, respectively, among the most funded companies. Suzlon ($552 million) topped the manufacturing companies that raised funding last year.
Mergers and acquisitions in power sector had also increased 1.5 times in India during the first half of 2016, according to EY. There were 17 deals worth $1.6 billion during the January-May period compared to 15 deals worth $601million in the year-ago period.
Greenko Energy Holdings ($230 million), ReNew Power Ventures ($265 million), Tata-owned Welspun Renewables ($617 million) were cited among the firms that received top investment since 2015.
Traxcn, the research firm that curates and monitors start-up investments, also noted that the average ticket size of investments per year was highest in 2016 at $115 million, though 2015 saw the highest total funding in the sector at $2.7 billion worldwide.