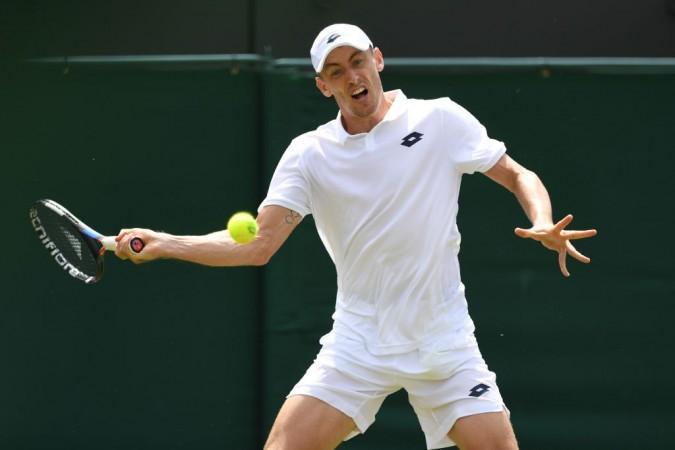 Even the best in the business have not managed to escape Wimbledon's age-old rule of all-white attire for players.
Serena Williams had to change her pink bra midway during her match against Elise Mertens at last year's edition. Tennis legend Roger Federer too landed in trouble for sporting white shoes with orange soles at the Wimbledon.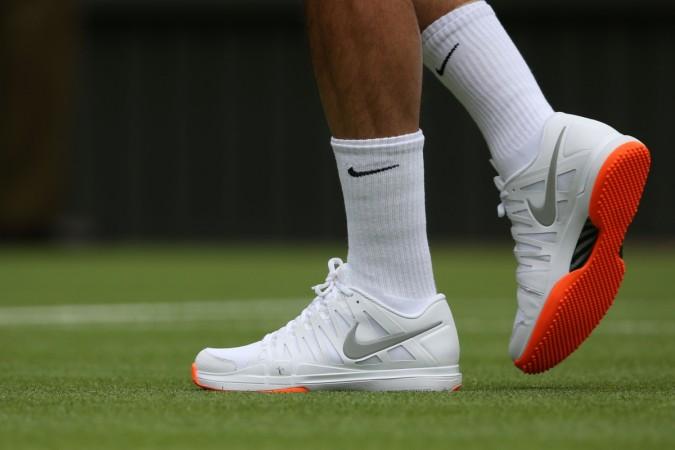 No one is given a free pass when it comes to adhering to the long-standing policy of the All England Tennis Club. And the latest player featured in the change-your-underwear episode is Australian John Millman.
On Wednesday, world number 56 John Millman was found in breach of the all-white rule after the chair umpire noticed colorful briefs under his tennis shorts.
Millman had reached the court and was gearing up to face 13th seed Milos Raonic in his third-round match before officials called for a halt, thanks to his flashy underwear.
Millman's dad rushes to get new underwear
Much to the relief of the 29-year-old, his father Ron rushed to a local shop and bought Millman underwear that would help him comply with the all-white rule.
"I don't know where he [Ron] got them from, but he walks everywhere. He walks here every day from Clapham," Millman was quoted as saying by the Sydney Morning Herald.
The Lotto pants this year are really thin, which is good for us, it feels like you are playing naked out there. I shouldn't say this, but I have worn those undies, or similar types, for the last few years."

"But this year they came down hard, as they do. But The Fox [his father] delivered. Good man, he has rubbed half a stroke off."
Millman eventually lost the tightly-contested match to Raonic, who came up with a serving masterclass in his 7-6(4), 7-6(4), 7-6(4) victory.
This is not the first time colourful innerwear has put players in awkward situations at the Wimbledon. In 2017, Jurij Rodionov was asked to change his dark-coloured underwear during a third-round of the men's singles match.
The violation was spotted as he stood for the coin toss near the chair umpire. A supervisor even walked onto the court to check the colour before he got it changed.
Here's what the official rule of Wimbledon states:
Any undergarment that either is or can be visible during play (including due to perspiration) must also be completely white except for a single trim of colour no wider than one centimetre. In addition, common standards of decency are required at all times."
All-white rule aside, Wimbledon 2018 promises enthralling action as four of the "Big Five", barring Andy Murray who withdrew from the tournament, are in action.
While Roger Federer and Rafael Nadal remain firm favourites to meet in the final, the likes of Stanislas Wawrinka and Novak Djokovic are close to hitting peak form following several injury concerns in the recent past.