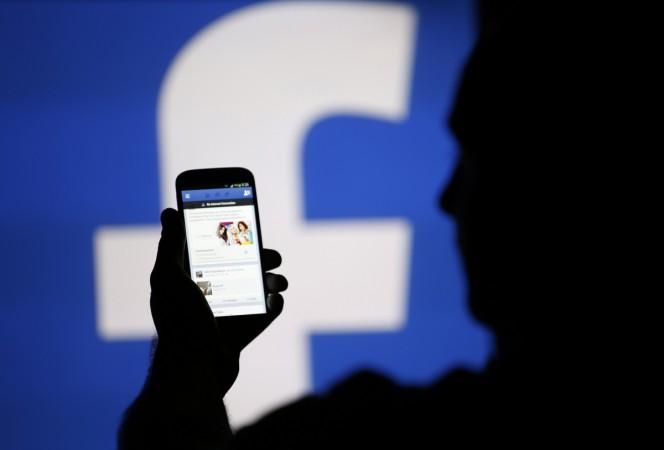 There has been pressure from Facebook users to introduce a "Dislike Button" on the social media platform, arguing that users should be given an option to counter "Like Button" as people can have different opinions as well as likes and dislikes on the same topic. Is the world's biggest social network platform giving in to the pressure?
Well, we may not get a "Dislike Button" yet but surely getting closest to it as Facebook is testing a new emoticon called "Downvote Button" which is expected to be introduced to the users soon.
A Facebook spokesperson has made it clear in a statement to The Verge that "Downvote Button" is not a "Dislike Button" but a mechanism to flag questionable comments on public posts. A user will get the option to rate a comment as "Offensive," "Misleading," or "Off Topic" on pressing the "Downvote Button" and the action will hide the particular comment from the person but it won't be visible to the users.
"We are not testing a dislike button. We are exploring a feature for people to give us feedback about comments on public page posts. This is running for a small set of people in the US only," reads the statement from the spokesperson of Facebook.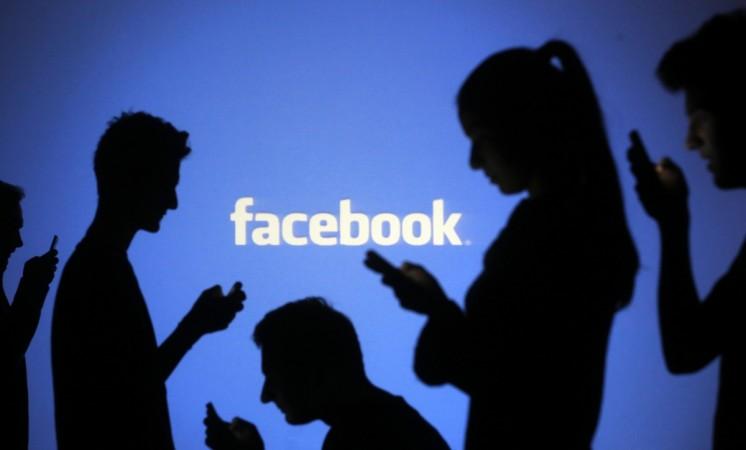 Even if the "Downvote Button" is introduced, it will appear only on public Page posts, and not on posts by Groups, individual users or public figures.
Facebook introduced "Reactions," which consisted of six emoticons namely "Love", "Haha", "Yay", "Wow", "Sad", and "Angry," in 2015 following outpouring request for "Dislike Button" but was just a way to express one's emotions as not a "dislike" as such.
"We didn't want to just build a Dislike button because we don't want to turn Facebook into a forum where people are voting up or down on people's posts. That doesn't seem like the kind of community we want to create," said Facebook CEO Mark Zuckerberg in a Q&A session in 2015.