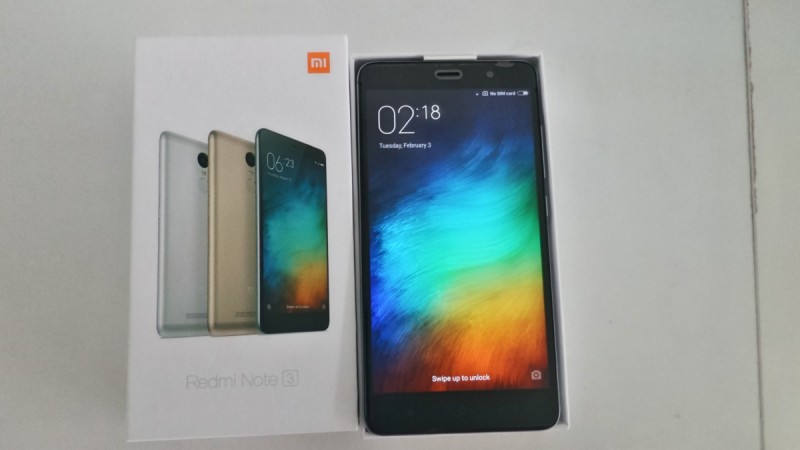 Xiaomi's journey in the smartphone industry has been dream-like, becoming one of the world's top mobile phone makers in just a few years. It changed the scenario of the industry by making its handsets available at an aggressive pricing despite impressive features. However, it has failed terribly in one department, and that is software update.
Several OEMs (Original Equipment Manufacturer) have released Google's latest operating system Android 7.0 Nougat to their popular devices months ago but Xiaomi took more time than expected in seeding the firmware. The Chinese technology giant finally rolled out Android 7.0 Nougat-based MIUI 8.2 update to its Mi 5 recently after months of waiting but there are still a long line of handsets that are yet to get it.
Also read: Xiaomi Mi 5 gets Android 7.0 Nougat update
Xiaomi is expected to seed the Android 7.0 Nougat update to more than a dozen devices like Mi 5s Plus, Mi 5s, Mi 5, Mi 4, Mi 4s, Mi 4c, Mi Max, Redmi Pro, Mi Note Pro, Redmi Note 4, Redmi Note 3, Redmi 4, Redmi 4 Prime, Redmi 4A, Redmi 3, Redmi 3A, Redmi 3s, Redmi 3s Prime, Mi Note 2, Mi Pad 2, and Mi 4i. But the question is whether the firmware rollout will happen before the launch of Google's upcoming firmware Android O.
Google has released Android O developer preview and it is currently available for download for select devices namely desktop emulator, Nexus 5X, Nexus 6P, Nexus Player, Pixel, Pixel XL and Pixel C devices. Its public beta is expected to be unveiled at the upcoming Google I/O event from May 17 to 19. And it may not take long before the firmware is released to Google Nexus device, then other OEMs should follow.
Going by the pace at which Xiaomi has been seeding new firmware to its devices, it appears like most of its eligible handsets will receive the Android 7.0 Nougat update later than expected, and perhaps even after the unveiling of Android O.