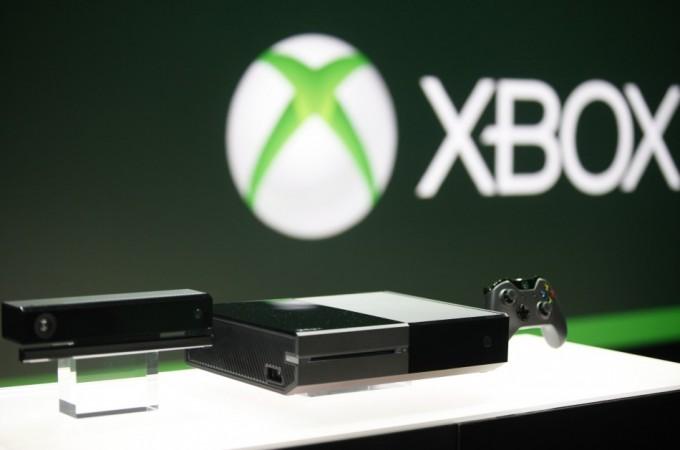 Even as Microsoft revealed most of the details regarding its new game console, Xbox One, a key detail i.e. its launch price was withheld, leading to speculations about its price.
While neither the launch price of PlayStation 4 nor that of Xbox One is revealed by their respective companies, gamers can expect them to cost less than their predecessors, according to Rob Lloyd, Chief Financial Officer of video game retailer Gamestop.
In 2005, Xbox 360 debuted for $300/$400 while Sony's PlayStation 3 was launched for $500/$600 in 2006. The current speculation says that Xbox One will be available for less than $400, while PlayStation will be priced less than $600 as the debut price. But with around $100 alone costing for the Kinect sensor in the new Xbox, the company's next step on deflating the price is uncertain.
Xbox one was described as a "Powerful all-in-one-device" by Microsoft's Don Mattrick, president of Interactive Entertainment Business at Microsoft. This was because the console would allow users to shuttle between game play and watching television and also has features like internet browsing facility and video-calling service via Skype.
The other interesting features of Xbox One include 15 game titles including Activison's Call of Duty and new TV series of 'Halo' and its tie up with the National Football League.
Gamestop which expects to be a leading retailer for the Xbox One and PlayStation 4 however did not clarify whether Xbox One will require gamers to pay a fee to play second hand titles.