After reports of Tata Consultancy Services planning to shut down its Lucknow office emerged, creating panic among its employees, the Uttar Pradesh government has urged the IT giant to put its plan on hold until Chief Minister Yogi Adityanath meets the firm's chief operating officer to discuss the matter.
Adityanath will reportedly meet TCS' COO NG Subramaniam after August 10 and will speak to him regarding the firm's decision to shut down Lucknow operations. A government official told the Hindustan Times that the message was passed on to the IT firm "through a proper channel," but did not explain what the channel was.
The employees in Lucknow were reportedly told about TCS' decision by their team leaders in Wednesday, July 12, and about 2,000 IT employees – 50 percent of them women – are now in limbo.
It was said that the processes functioning out of the Lucknow office were likely to be shifted to other cities such as Noida and Indore. The employees of the Lucknow office, whose future now seems uncertain, had written to Adityanath requesting an intervention in the matter, after which TCS has been urged to put its decision on hold.
The IT sector is already witnessing tough times with reported mass layoffs and lesser hiring and TCS shutting down the Lucknow office will only add to the woes. Due to this fear, some employees have reportedly also written to Prime Minister Narendra Modi, Union Information and Technology Minister Ravi Shankar Prasad and Uttar Pradesh Deputy Chief Minister Dinesh Sharma seeking help.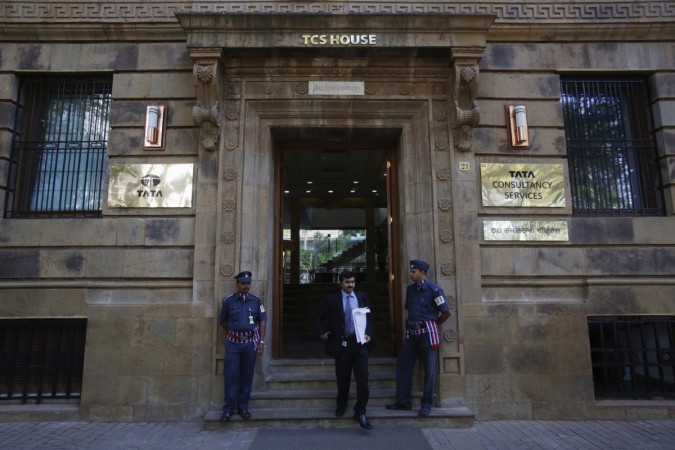 The employees also organised a candle light protest on Tuesday, July 18, against the firm's plans.
"Lucknow is on way to becoming the next information technology (IT) hub in Uttar Pradesh after Noida but if TCS shifts base to Noida, no company will opt to come to Lucknow as they will be sceptical of investing in the state capital. The exit of TCS will send a wrong signal to other software giants who were planning to set up base in Lucknow," an employee told HT on condition of anonymity.
While there was much confusion on why TCS had decided to take this step, the IT giant, which has been operating in the city for about 33 years said in a statement: "The Lucknow centre had less than 1000 employees. It was not a convenient place for client related work. TCS is looking to consolidate its operations in Uttar Pradesh and the current Lucknow workforce will shift its operations to Noida and Varanasi. All employees will be relocated, no one will be fired."
Additionally, sources also told News18 that the company wasn't making profits in the city and it did not make sense in terms of business to carry on with operations at the facility. The rent for the campus at Awadh Park in the Vibhuti Khand area of Gomti Nagar also seems to be an issue as the lease for it expired in May. The company and the builder reportedly couldn't agree on the new lease terms and the contract has now been extended for just another 11 months.