The global variant of Samsung Galaxy J7 (2017) was announced in June and was launched in select markets across the world in July with a single 13MP rear camera. Now, the internet is abuzz with rumours of another variant featuring a dual rear camera making its way to China.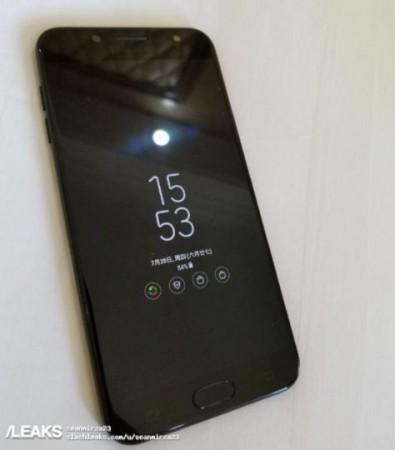 The recent leaks pertaining to the Chinese variant of Galaxy J7 have all pinpointed to the design language of the device, focusing on its dual rear camera. A couple of new images of the rear camera have also surfaced online via Slashleaks, which shed more light on the smartphone's design elements that are consistent with earlier leaks.
Also Read: Apple to launch new iPhone SE in August, iPhone 8 likely to be delayed: Report
It seems like 2017 will be the year of dual rear cameras in the smartphone industry as Samsung has also joined the bandwagon along with OnePlus, Xiaomi and others with the addition of dual rear cameras on at least four of its latest handsets including Galaxy Note 8, Galaxy C10, Galaxy C7 (2017) and finally the Chinese variant of Galaxy J7 (2017).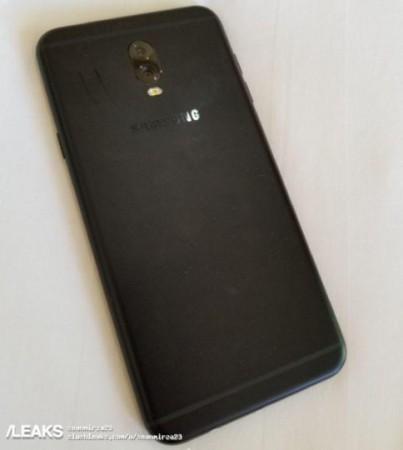 Speculation is rife that the development of the Chinese variant with dual cameras may be temporarily halted. However, the recent spate of design leaks pertaining to the handset's dual rear camera module suggests otherwise.
Like the previous leak which showed the fine design elements of the handset, the latest leaked renders also reveal a finished product from the front and the back. It could be a major disappointment for all photography enthusiasts out there, if Samsung decides to kill the device in its prototype stage.
Going by the industry's recent trend of releasing dual rear cameras on budget smartphones, it seems unlikely that Samsung would waste the golden opportunity to regain its market share in the budget smartphone category.