Rihanna may call it quits with her rumoured boyfriend, Hassan Jameel, as she apparently feels that he is dating another player.
People close to the Barbadian singer claimed that the duo finds it difficult to see each other often due to their hectic schedules and it irritates her. According to an industry insider, the Diamond hit maker is tired of adjusting for him.
"Due to their hectic schedules, Rihanna and Hassan struggle to see each other. Always waiting for him makes Rihanna's heart ache and she desires more stability with Hassan. She is tired of dating players and does not want to be just a booty call to Hassan, she yearns for something more," a source told Hollywood Life.
Also read Is Rihanna planning to put a label on her relationship with Hassan Jameel?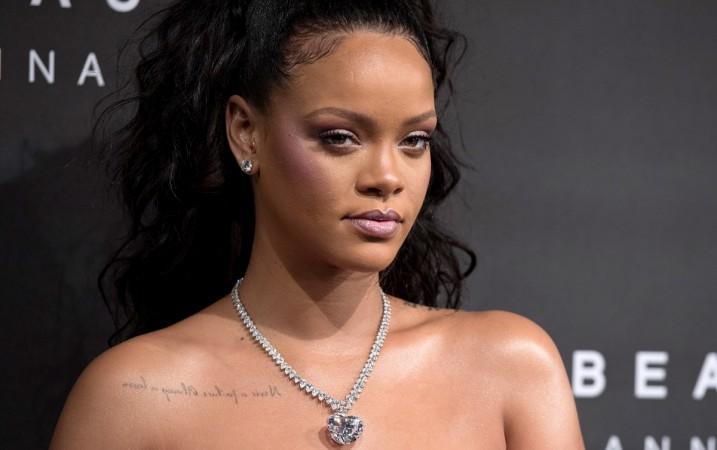 However, the insider said that the Umbrella singer "has a huge crush" on the Saudi billionaire. "[She] wants to be in a more regular, stable, healthy relationship. She wishes he would make more time for her but even on rare date nights, like last night in London, she still finds herself waiting for him," the source continued.
The insider also claimed that the young businessman treats RiRi like a queen when they are together. But when he "puts her on back burner", she gets disappointed because it makes her feel that she is not his top priority.
"Just last night Hassan needed to talk private business with a friend, so he had Rihanna wait for him in the car during their date. It's confusing and frustrating to Rihanna. But she forgives him because she is falling in love with him," the source added.