Rihanna seems to be really serious about her relationship with Saudi billionaire, Hassan Jameel. She is apparently doing her very best to avoid a split.
But people close to RiRi believe that she is still not ready to take the romance to the next level. According to an industry insider, she wants to spend plenty of time with the business tycoon and understand him well before taking any serious decisions.
"They seem to both be interested in the same things and are not rushing into anything crazy. Kids, marriage and all that kind of stuff is not something that is on their radar but enhancing what they have now and hanging out more is their next priority because they really believe that the relationship they have has legs," a source told Hollywood Life.
Is Chris Brown preparing to propose to Rihanna?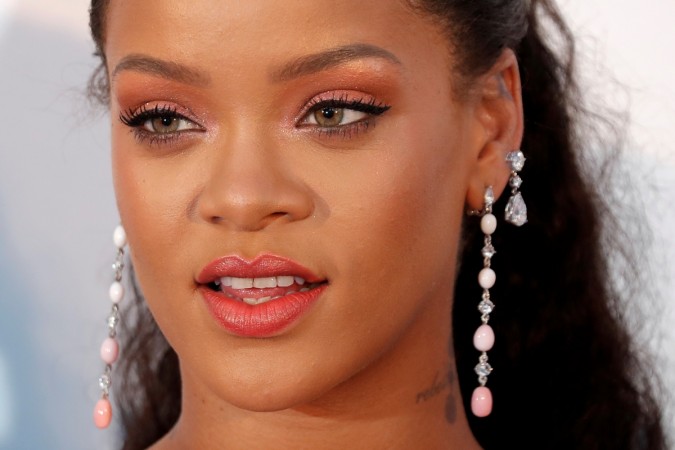 The insider also claimed that the songstress and her beau are not in a rush to do anything crazy. "Rihanna and Hassan are both on the same page when it comes to their relationship and what it is becoming. It was something that definitely started as a friends-with-benefits-type situation but it is now moving closer to a full-on relationship even though they both aren't putting a label on it," the source added.
Meanwhile, another insider claimed that the Diamond hit maker wants to very protective about her relationship with the 29-year-old middle-eastern business man. The source stated that she wants to avoid any kind of public attention.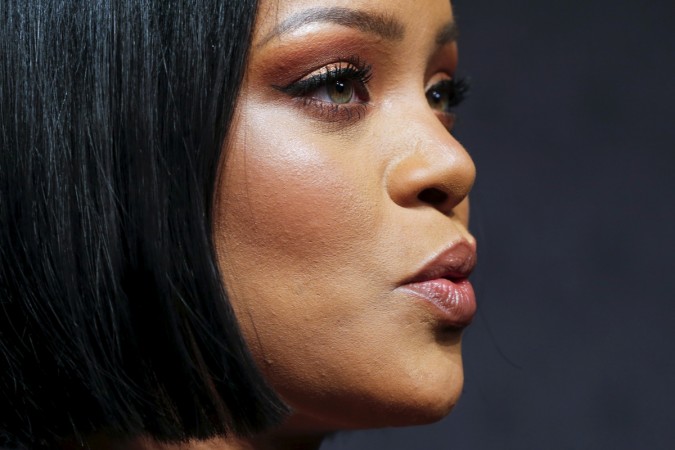 "Most of the time they don't even leave the house together, that's how much she wants to avoid the attention and all the baggage that comes with it. But they can't stay hidden all the time, She's super social and wants to be out and about with him showing him off. It's a tricky line to walk," the insider claimed.
The insider even claimed that keeping her relationship out of the spotlight is a priority for the Work singer mainly because she hates the "avalanche of attention" she gets after people come to know about her love life.
"Rihanna had a really hard time getting over her breakups with Chris (Brown) and Drake and a big part of the problem was how public it was. She doesn't want another heartbreak with the world watching. This is a way to safeguard her relationship and her heart," the source said.