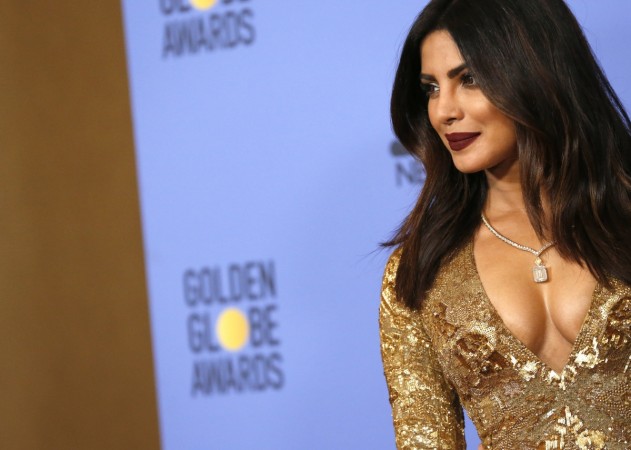 The upcoming Bond 25 casting has reportedly started and the creative minds behind the project are in the process of casting their female lead and the main antagonist. Apart from Daniel Craig, no one is finalised yet but fans of Quantico star Priyanka Chopra wants her to star in the upcoming James Bond film.
In the untitled Bond 25 film, Daniel Craig is expected to star as 007 for one last time. There were reports of replacing the actor with someone else but it was recently reported from a legitimate source that the film's producer Barbara Broccoli is meeting with actresses and actors for the most-awaited Bond film.
As of now, it is not confirmed as to who will be seen sharing the screen next to Daniel Craig in Bond 25. Many fans took to Twitter to share their wish to see Priyanka Chopra starring in the action-thriller film.
Idris Elba as James Bond + Priyanka Chopra as a Bond Girl = A BILLION DOLLAR BOND MOVIE!

— Georgia Sports Burner Account (@TheDawgzilla) May 19, 2018
Literally the only thing that could make me want to watch a James Bond movie is if it was Idris Elba or Priyanka Chopra ✌?

— Luna (@grounderluna) August 10, 2018
Over the years, Chopra has made a name for herself in Hollywood. With films like Baywatch and upcoming film Isn't It Romantic with Liam Hemsworth, the Indian-born actress has proved she is here for a long run. Her fans have been encouraging her to finally star in the James Bond franchise.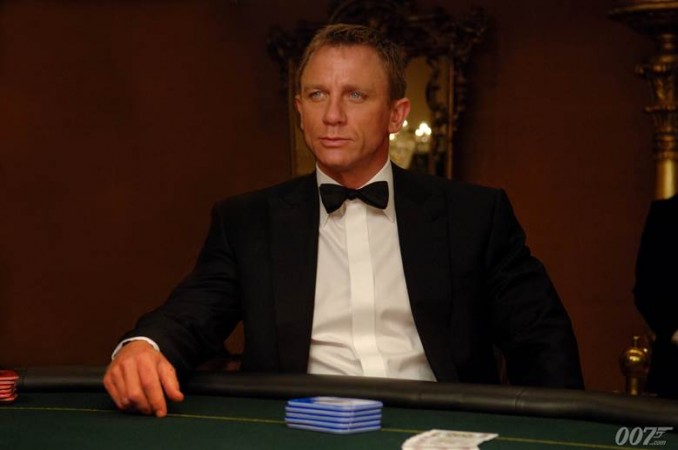 This apparently not for the first time when Priyanka's name is linked with James Bond films. It all started back in 2017 when during an interview with James Corden on The Late Late Show, Chopra talked about the rumors that she wishes to play a Bond girl in the next spy film. Priyanka stated that she does not wish to play a Bond girl, rather she wishes to play Bond.
"I think I hope, in my lifetime, I get to see such iconic parts be played by women in a genderless [way]—even if it's not me. I'd much rather be the one that finally gets to kill Bond and doesn't have to sleep with him," Chopra said.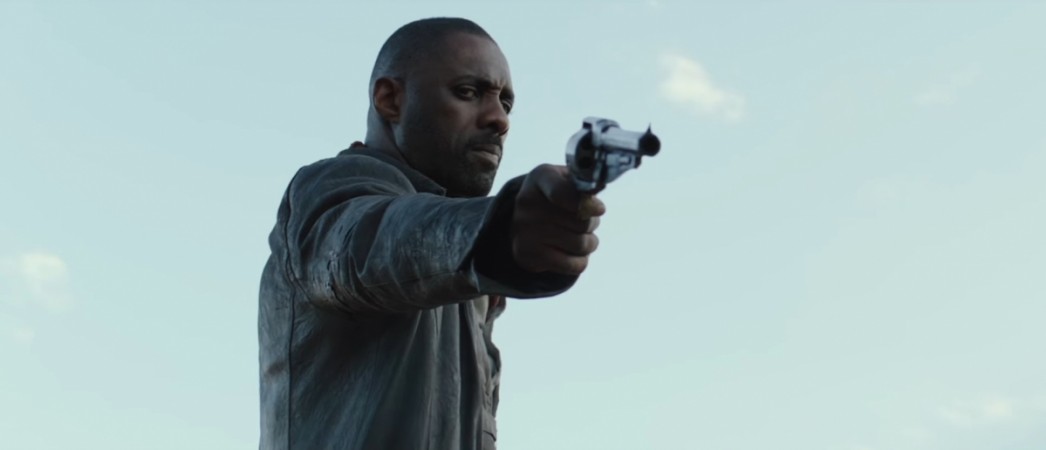 Simultaneously, there were reports that Idris Elba will be seen portraying the role of James Bond in the future spy-thriller film. However, the Thor movie actor's representative set the record straight and revealed that Idris Elba never had a conversation with Barbara Broccolini. The rep further added that all the reports are made up.