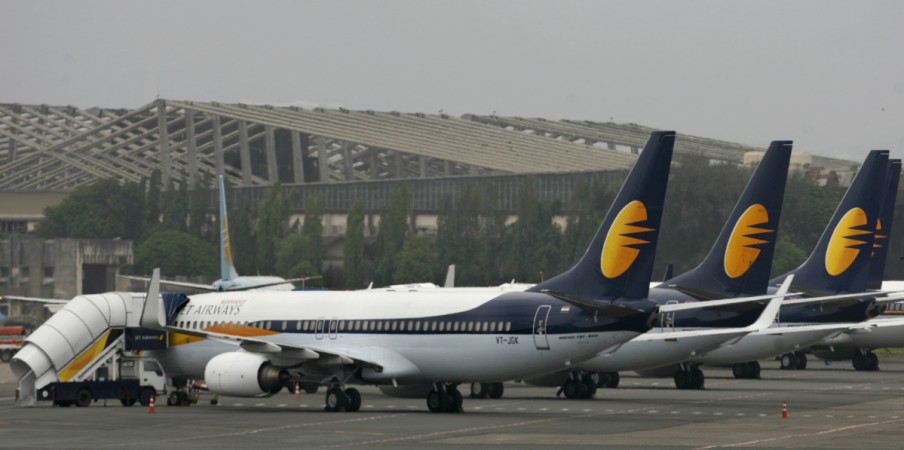 Debt-ridden Jet Airways has initiated a formal stake-sale to raise $350-400 million from global private equity firms. The airline, which is facing a huge cash crunch due to several issues, was forced to delay its quarterly results and is under lens over loan repayments.
According to The Economic Times, the airline has approached Blackstone, TPG and Indigo Capital Partners for a stake sale. It is already in touch with a global investment bank to assist its founding chairman Naresh Goyal to raise funds.
In order to streamline the flow of cash, the airline is also attempting to monetise the frequent flyer programme it co-owns with partner Etihad Airways. The programme is valued at $1.1 billion (Rs. 7,601 crore).
The development is the latest attempt by India's second-biggest airline by market share to continue operating. The airline is apparently struggling with capital due to falling yields, rising fuel prices and a failure to rein in expenses in areas such as maintenance, distribution and salaries.
The airline is also trying to take other airline partners on board, primarily Delta Air Lines, for funds. Etihad Airways, which has a 24 percent stake in the airline, has shown reluctance to infuse additional capital.
Interestingly, Etihad Airways has paid a major part of Jet Airways' bills in the early years after the 2012 investment.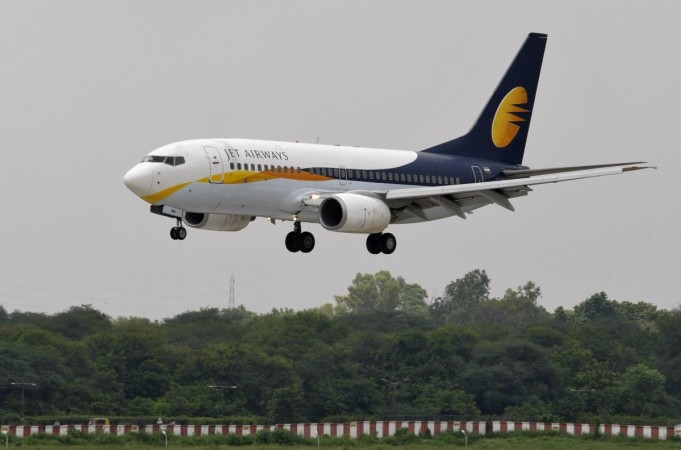 Jet Airways is planning to issue new shares to raise primary equity capital to infuse funds into the company. It has a market capitalisation of Rs. 3,139.83 crore ($450 million).
The existing shareholding pattern will witness a drastic change after the funds are raised.
Kapil Kaul, the South Asia CEO of Sydney-based consultant CAPA-Centre for Aviation, has said that Jet Airways is in dire need of equity funding of $500 million (Rs.3,400 crore) to turn around the situation and survive in the competitive airline market in India. Attracting investors is going to be an uphill task for the company.
According to analyst estimate, the airline sells tickets and aircraft cargo space worth about Rs 66 crore and loses Rs 10 crore on a daily average. As of March 31, its total debt stood at Rs 8,150 crore.