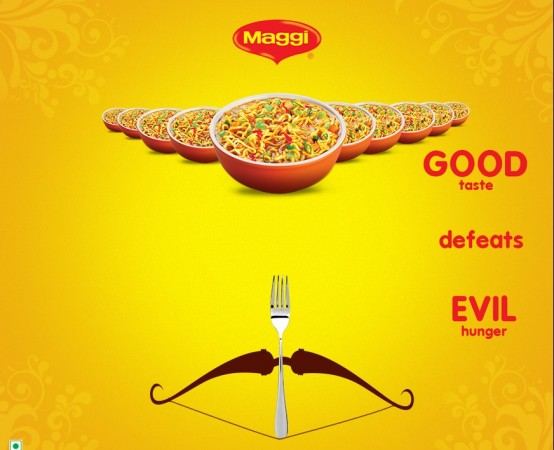 Maggi, a brand name that is used interchangeably with noodles in the country, has seen a plunge in its sales following reports of excess amount of lead and MSG (mono sodium glutamate) in a sample tested for quality.
However, many fear that the ongoing Maggi crisis will not only have an impact on Nestle's flagship product, but also affect the sales of other instant noodles brands.
"We have not ordered any new stocks in the last eight days. This news has not just affected Maggi sales, but has also hit sales of other instant noodles brands," The Times of India quoted the manager of a supermarket in Hyderabad as saying.
Several retailers are reportedly reluctant to place any orders, fearing a ban on Nestle's two-minute noodles, which was once considered a comfort food.
The Delhi government has ordered investigation into other noodle brands amid rising health concerns.
On 2 June, Kerala's state-owned Civil Supplies Corporation (Supplyco) decided not to sell the product at its outlets. Other states including Karnataka, Maharashtra, Gujarat and Haryana have also reportedly ordered testing of Maggi samples.
Meanwhile, Nestle has asked retailers nation-wide to step up Maggi promotions and "urged them not to be defensive if any customer talks about the controversy," reported The Economic Times.
"Please do not panic with the Maggi news," Nestle wrote to retailers. "...some recent reports in the media about Maggi noodles are confusing people and we are working to clear the confusion as soon as possible...Nestle is a big enough company and will come clean out of it. Please don't get into any sort of communication or opinion without legal guidance."