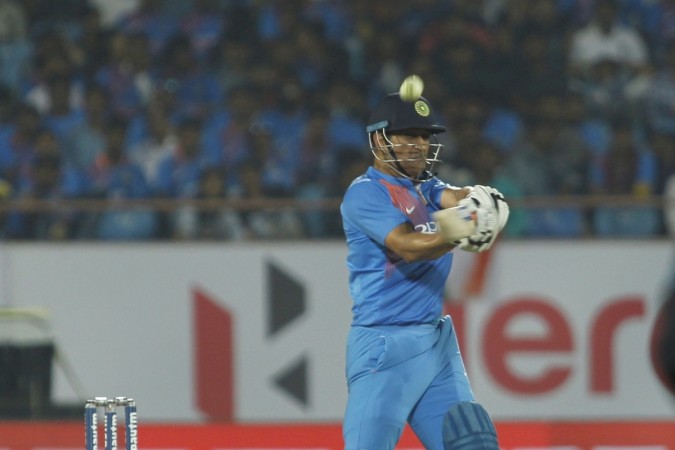 The question about MS Dhoni and his future has been largely discussed in the last few months, and opinions are divided. Many want him to play till the 2019 World Cup while some feel it is time for youngsters to be given a chance and former cricketer Harbhajan Singh feels that the former India captain can be a part of the ICC event, for which he has to score runs.
There is no denying the fact that Dhoni has changed his game over the last few years and does not go hammer and tong after the bowlers from the start itself. He has become a mature player.
Dhoni is an integral member of the current India team, as he has also has the backing of Ravi Shastri and Virat Kohli.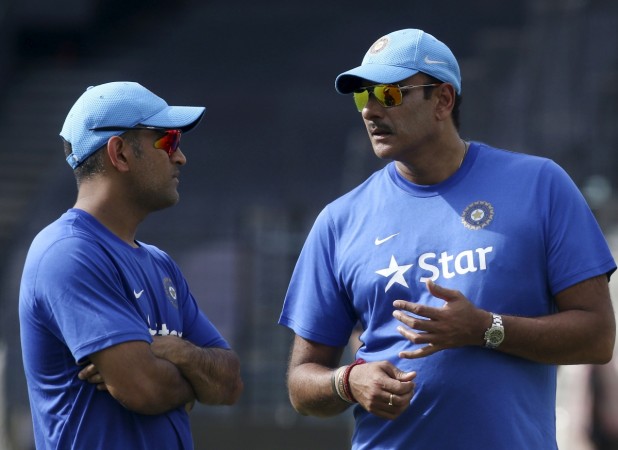 Sometimes his batting order has been a problem, coming in late and is not able to execute the big shots, inviting criticism. The team management needs to address his batting order and give him a permanent role, which will help the Men in Blue and help him mentally prepare for the ICC event in England and Wales in 2019.
One has to remember that there is more than a year of cricket left for the World Cup to start. With the game-changing each and every day, Harbhajan believes World Cup is far off but maintains that Dhoni should perform in order to be in the playing XI.
"World Cup is far off. One year is a lot and in Indian cricket, there are a lot of changes every day. Who will be in form that time? Experience is there but form and everything matters. Dhoni is a big player but World Cup is far off and Dhoni has to keep performing to be a part of the 11," said Harbhajan at Agenda Aaj Tak.
"Dhoni has to keep getting runs and if he does that then there is nobody bigger than him, Kohli has handled him well."