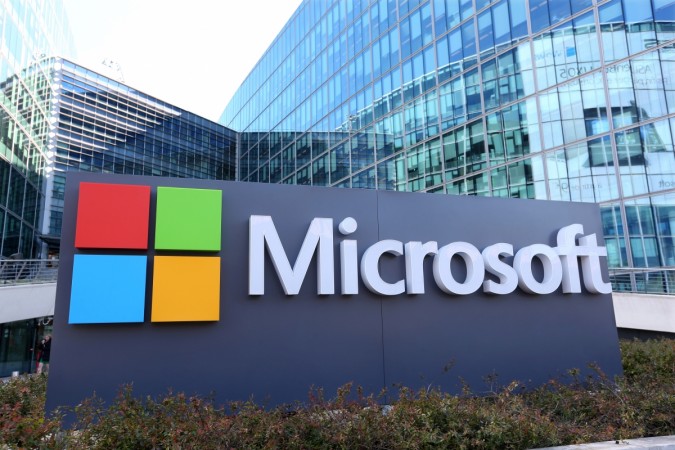 Technology giant Microsoft which now seems to be on a revamp spree as far as its consumer technology products are concerned, has now scheduled an event for October 26 during which at least one "Surface" product is expected. The Redmond-based company has themed this event around the "What's next for Windows 10" concept; what is notable is that the Windows 10 refereed to here does not necessarily represent the PC OS and could mean Windows 10 Mobile as well.
For Microsoft loyalists, every new event held by the company represents an opportunity to witness the launch of the much-expected Surface Phone. Expectations are also high considering the fact that Microsoft is rumoured to say goodbye to new Lumia phones, continue with the existing range till the time of launch of the new Surface Phone.
As recently as last week, Microsoft officially instructed loyalists not to keep any hopes regarding the launch of a new Band-like wearable in 2017. Therefore, it is natural to expect at least the Surface Phone handset this year.
However, ZDNet, quoting claimed trusted sources, states that chances of Microsoft officially showcasing a Surface Phone on October 26 are very remote. As per ZDNet, Microsoft fans should expect the Surface Phone hardware to be showcased in 2017 or even as later as 2018.
As far as the actual Oct.26 event is concerned, Microsoft could reveal official updates with respect to the Windows 10 Redstone 2 PC OS iteration. There could also be updates regarding the Surface range of tablets. Redmond could also end up revealing important aspects about the future of its new Lumia handset range.