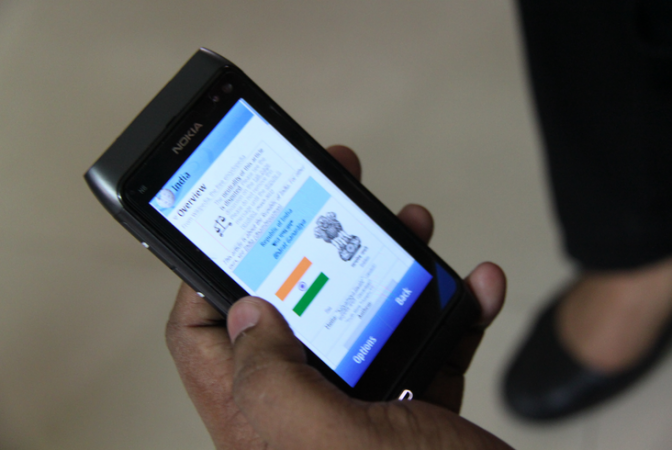 In a bid to reduce call drops, telecom operators in India have agreed to spend about Rs. 12,000 crore over the next three months to install 60,000 towers, telecom secretary JS Deepak told PTI on Friday.
The telecom secretary reportedly also said that the industry has responsibility towards improving quality of service. The telecom operators are said to have submitted a 100-day plan, outlaying their strategy to improve call service quality. The oprators have also pointed out the problems affecting the quality in networks.
Previous reports on call drops reveal that telecom companies cited technical aspects while disagreeing with the orders of the Telecom Regulatory Authority of India (TRAI).
The Supreme Court (SC) annulled TRAI's demand for imposition of penalty to the tune of Re. 1 per call drop with a maximum cap of Rs. 3 per day on operators, effective from Jan. 1, 2016.
In response to SC's ruling, telecom operators stated that TRAI's policy to penalise operators in the absence of statutory rules affects their tariff plans, the report read.
In June this year, TRAI seeked more power to penalise telecom operators from the Department of Telecommunication, citing that the 2G and 3G companies are not meeting benchmark standards, an NDTV report says.
The SC had asked telecom companies in March to produce an agreement that spells out their compliance with the 2 percent threshold limit for call drops, in line with TRAI's directive.
Telecos were allegedly using a technique called radio-link technology (RLT) to "mask" a call drop at the customer's end. When a customer moves to an area with poor network range, RLT shows that a call is "seemingly" connected even as it is actually severed at the network level.
This phenomenon is said to add more complexity to the call drop issue since it shifts the onus of a call drop from the operators to the customers.