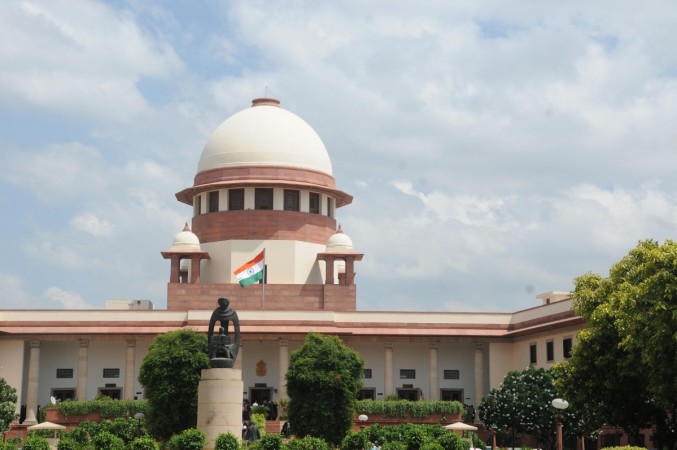 A Supreme Court (SC) ruling on Wednesday struck down an order by the Telecom Regulatory Authority of India (TRAI) that mandated every telecom operator in India to cough up Rs. 1 as penalty for each call dropped under their network. It noted the regulation order was "arbitrary and unconstitutional," and also "illegal and not transparent."
Telecom companies had maintained that even if consumers were facing a problem, a rule by a regulatory body without a statutory backing was arbitrary and unconstititutional, reported the Business Standard. The compensation policy by the regulator amounted to interference in their tariff structure, they argued.
The same argument, however, did not find favour with the Delhi High Court, which ruled against the telecos, prompting them to appeal before the country's top court.
"(The) SC has rendered historic judgement today by striking down the Trai's regulation," said former union minister Kapil Sibal, who fought the case for the telcos in the SC. He noted the court as saying: "Government and ministers should not try to be populist and do it in accordance with laws, not outside."
The Supreme Court also held that the regulation as unreasonable and arbitrary, following procedures that weren't transparent.
"We will examine the judgement. The government will look into the matter," Ravi Shankar Prasad, the Minister of Communications and Information Technology, told NDTV.
The TRAI order had also capped the number of call drops to three on any day for any single customer under a particular teleco. Released in October 2015, the order was supposed to come into effect from January 1, 2016, but was held up due to the legal wrangle.
Telcos have argued that such a regulation could cause a loss of Rs. 54,000 crore annually. The TRAI said it was an exaggerated figure, and the actual outflow could only be around Rs. 800 crore.