HTC U11 might not be the most-hyped device of this year but it has certainly caught the eyes of gadget lovers with its magnificent camera. So all the eyes will be on its successor dubbed as the HTC U12. However, the Taiwanese company appears to be preparing to launch a mid-range handset called HTC Ocean Harmony before the launch of its ultimate flagship.
The China Compulsory Certificate (CCC) filing has revealed that HTC is planning to launch a new handset called Ocean Harmony, according to DigiTech website (in Chinese). There is no mention of when it will hit the stores but it won't come as a surprise if it comes before the end of this year, as it has received CCC certification, which is a mandatory procedure before the release of a device in China.
Also read: Ultimate 2018 flagships: iPhone X (2018), iPhone 9, Galaxy Note 9, OnePlus 6, Xiaomi Mi 7 and more
It is almost certain that the HTC Ocean Harmony will be released before HTC U12 which is expected to arrive in June next year following the footsteps of its predecessor.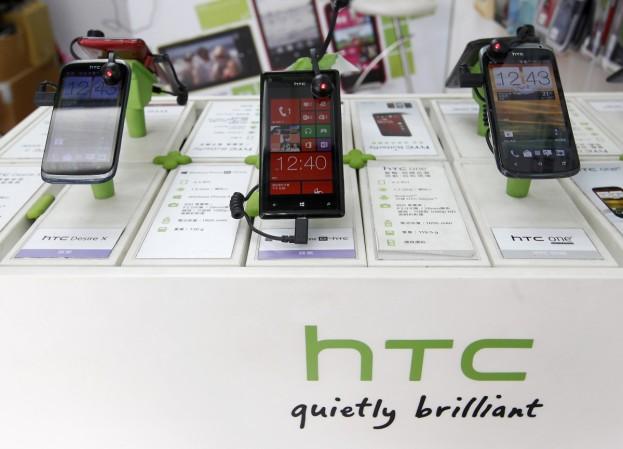 The HTC Ocean Harmony is expected to come in two variants, one with a Qualcomm Snapdragon 652 processor priced at 2,599 Yuan (around $400 / Rs 25,300), and the other with a Qualcomm Snapdragon 660 chipset priced at 3,599 Yuan (around $540 / Rs 35,100).
Both the models are expected to share other features like a 5.99-inch bezel-less display with 18:9 aspect ratio, a 4GB RAM and a 64GB storage.