2017 was an eventful year for smartphone manufacturing companies with the release of several flagships including the Google Pixel 2, iPhone X, iPhone 8, Samsung Galaxy Note 9, Galaxy S8, OnePlus 5T, Xiaomi Mi 6, HTC U11, Sony Xperia XZ1, LG G6. Well, it appears like 2018 will be bigger and more exciting with the successors of these handsets expected to see the light of day in the coming months.
There are several premium handsets expected to be released in 2018 and they include the iPhone X successor, Samsung Galaxy Note 9, iPhone 9, Galaxy S9, OnePlus 6, Xiaomi Mi 7, Google Pixel 3, HTC U12, Sony Xperia XZ2, LG G7 and Nokia 9.
Also read: How to make your android smartphone camera awesome
Here are details of ultimate 2018 flagships:
Apple's iPhone X (2018), iPhone 9 and iPhone 9 Plus
The iPhone X (2018) could be named iPhone X2 or iPhone Xs or iPhone XI or any other name but what is almost certain is that it may come in the last quarter of 2018 like its predecessor. Apple fans will be expecting many innovative features in the device.
The iPhone 9 and iPhone 9 Plus, successors of the 2017 versions, are also expected to be announced along with the iPhone X successor in September next year.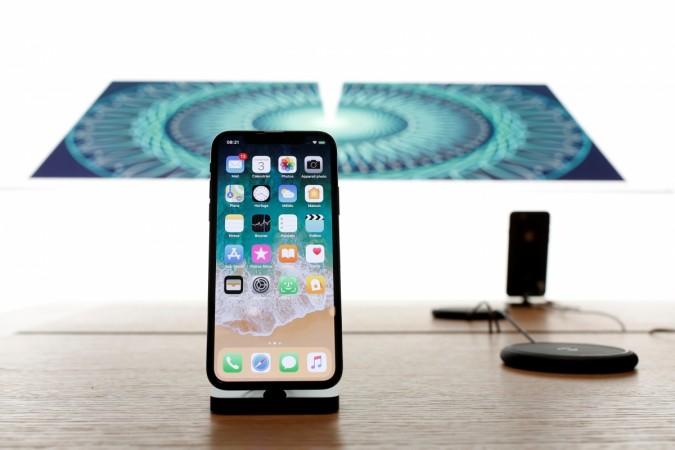 Samsung Galaxy S9 and Samsung Galaxy S9+
Samsung announced the Galaxy S8 and Galaxy S8+ in February this year but reports have claimed that its successors – Galaxy S9 and Galaxy S9+ — will be announced at the upcoming Consumer Electronics Show 2018 (CES 2018), which is scheduled to start on January 9.
Sony Xperia flagship
Like in the past, Sony may announce new products at the CES 2018. The Japanese company is expected to announce its flagship, the successor of Xperia XZ1 dubbed as Xperia XZ2.
LG G7
LG launched its flagship G6 at the Mobile World Congress event in February this year but reports have claimed that it might unveil its successor G7 at the upcoming CES 2018. The company has scheduled a press conference a day before the event, thus sparking off speculations of an early launch.
Xiaomi Mi 7
The Chinese technology giant is tight-lipped on its upcoming flagship dubbed as the Xiaomi Mi 7 but rumours have it that it will come in the first quarter of 2018. It holds some waters as the Mi 6 was released in April this year.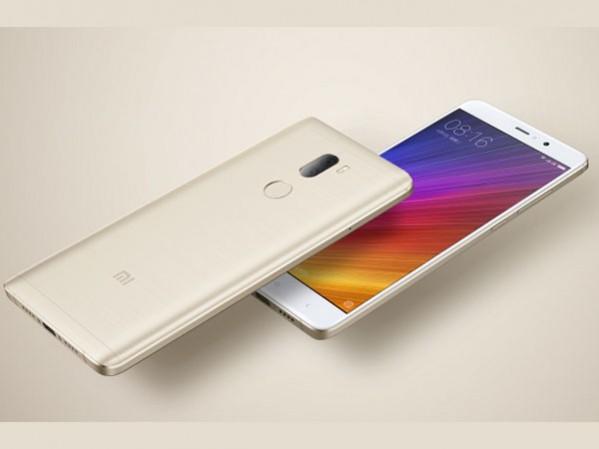 HTC U12
The Taiwanese smartphone maker released the HTC U11 in June this year. It has the best camera rating from DxOMark until handsets like iPhone 8, iPhone X, Google Pixel 2 and Galaxy Note 8 took over it. Now, all eyes are on its successor dubbed as the HTC 12, which may come around the same time as its predecessor.
OnePlus 6
OnePlus 5 is a good device with impressive features but priced aggressively but its successor OnePlus 5T received a backlash as it is almost identical to its predecessor except for the bigger screen, aspect ratio, and slight improvement in camera. So, all eyes are on the upcoming OnePlus 6 which is expected to be released in the first half of next year.
Google Pixel 3 and Google Pixel 3 XL
Google's current flagship Pixel 2 and its bigger sibling Pixel 2 XL are one of the best mobile phones released this year. They boast of the latest technology in the market, especially camera. Now, all eyes will be on their successors which could be dubbed as Pixel 3 and Pixel 3 XL. The handsets will be expected in the last quarter of 2018.
Nokia 9
There was so much hype around the Nokia 8 before its release but the focus has now shifted to Nokia 9 as it is apparent that it will be the Finnish company's ultimate flagship. Reports have claimed that the upcoming device will be unveiled in the first quarter of 2018, perhaps in January.