Will & Grace finally returned to the small screen in late September following an 11-year hiatus. But the best part about the show is it does not follow up from the season finale of the eighth season.
This is explained by executive producer and creator Max Mutchnick, who said: "That finale really caused us a lot of grief. You write a finale because a show is over. You never think that it's coming back again."
Also read: Game of Thrones Season 8 set photos reveal major star sightings
Here are some things about the show that are unchanged, including the show's costume designer. Everyone who watched Will & Grace will acknowledge how we always have an eye on Karen Walker and her outgoing fashion sense.
As the costume designer is the same, we are sure to see Karen styled in couture brands such as Gucci and continue making style statements.
Besides this, the purpose of the show also remains the same. The revived show still provides a remission from the political concerns in the United States.
Actor Eric McCormack recently revealed that "now the message is 'we are us,' and we represent a lot of people in the country, gay and straight, and we're not apologizing for who we are."
Along with it, here we round up the list of actors from the series and how they have gracefully changed with time.
Here's how the cast looks then and now:
Eric McCormack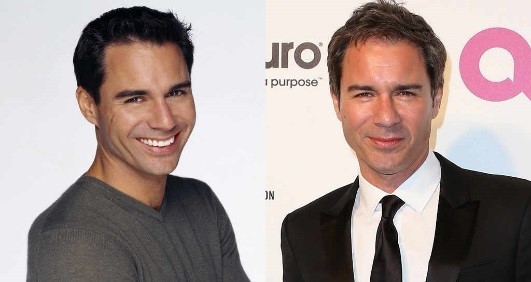 Debra Messing
Megan Mullally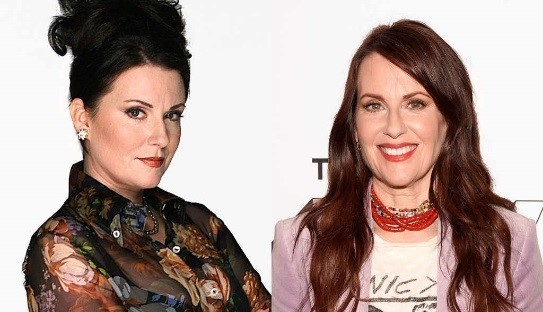 Sean Hayes
Will & Grace airs Thursdays at 9 pm on NBC. The series also airs every Monday at 9 pm on Comedy Central.