The final and eighth season for Game of Thrones is reportedly in production as actor Liam Cunningham confirmed a few days ago.
Also read: Weinstein scandal continues: Game of Thrones star Lena Headey 'felt completely powerless'
The actor, who portrayed Ser Davos Seaworth in the HBO fantasy drama, said that the filming (read-through and rehearsal) of the series has already begun over the first weekend of October and the show won't return until 2019.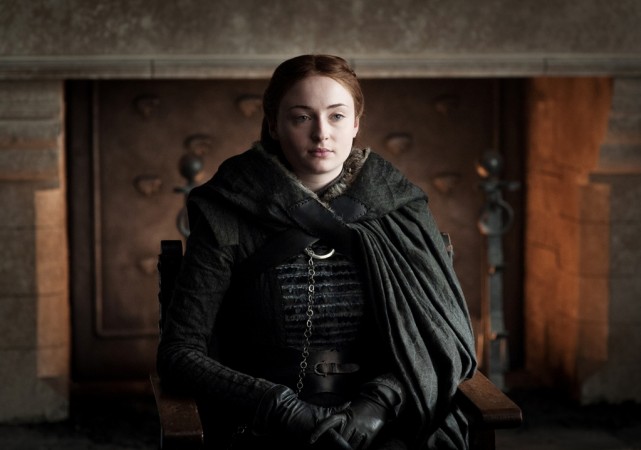 As the shooting for the series has started on October 23, a bunch of GoT stars including Kit Harington (Jon Snow), Nathalie Emmanuel (Missandei) are spotted back in town.
Besides that, some more actors have also been spotted on the set of Game of Thrones in Belfast and Northern Ireland.
As shared by a Twitter account named PAP4U, the photos feature Joe Dempsie (Gendry), Hannah Murray (Gilly), Jacob Anderson (Grey Worm) and Liam Cunningham (Ser Davos) on a Belfast street.
Soon, a lot more set photos will be surfacing on the social media to tease about the upcoming season of the much-anticipated HBO series.
Game of Thrones season 8 is expected to return to HBO and Sky Atlantic in 2019.