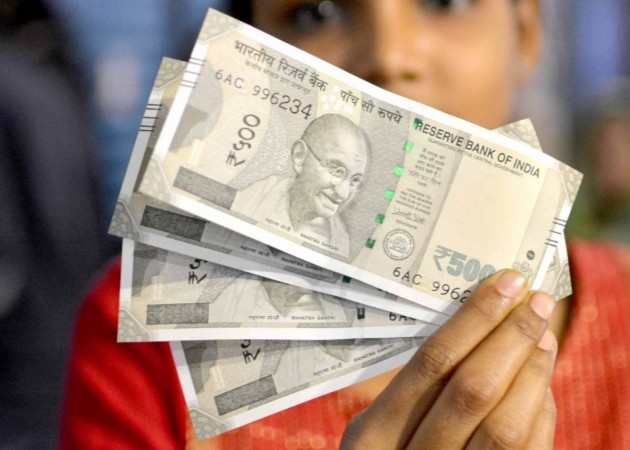 With the Finance Bill 2018 about to be taken up in the Lok Sabha, there is animated chatter about the possibility of a withdrawal of the long-term capital gains tax (LTCG), which was re-introduced by Finance Minister Arun Jaitley in the budget 2018.
The return of LTCG had shaken markets and roiled the middle class sentiment towards the government. As per the budget proposals, LTCG over 1 lakh in a year will attract tax of 10 percent while short term capital gains remains at 15 percent. The capital gains accrued before January 31, 2018 will be exempted. Jaitley said this "modest changes" in taxations in equity returns will bring in a marginal revenue of Rs 20,000 crore in 2018-19.
LTCG was seen as one of the main reasons for the steep correction that followed the 2018 budget. Retail investors were put off by the new levy while the move was also expected to have a negative fallout on the booming mutual funds investments.
There has been industry pressure on the government to review the imposition of LTCG, but the early responses from the government were negative. The latest buzz follows a statement by the minister of state for finance Pratap Shukla in Parliament.
"Representations have been received requesting the withdrawal of the proposal to introduce tax on long-term capital gains introduced through Finance Bill 2018," the minister said in response to a question by DMK's Kanimozhi in the Rajya Sabha.
"The decision will be reflected in the official amendment, if any, to the Finance Bill 2018, at the time of consideration and passing by Parliament," the minister added.
The expectations of a rethink were fuelled when the parliament's finance panel suggested hiking the exemption limit for LTCG to Rs 200,000 from Rs 100,000 currently.
The 2017 markets rally was propelled by retail investors and those who put in money into mutual funds through SIPs. The share of retail investors in equity markets in 2017 was Rs 153,310 crore, which dwarfed the Foreign Institutional Investment at Rs 51,252 crore. In comparison, net mutual fund investments in equity stood at Rs 115,837 crore.