Indian batting, barring Virat Kohli has been largely inconsistent and this has had an impact on the results of the side, particularly in overseas conditions. There have been occasional innings of impact from Cheteshwar Pujara and Ajinkya Rahane, but in order to get more favourable results for the side, these players have to step up and make more contributions.
The openers have been under-fire and vice-captain Rahane believes that as a batting group, they have to step up.
"When we discuss the batting unit, that point is very important. Especially when we are abroad, the bowlers have been taking 20 wickets since South Africa, so if the batsmen help the bowlers the results will be favouring us," Rahane told reporters ahead of MCG Test.
'Personal milestones can come later'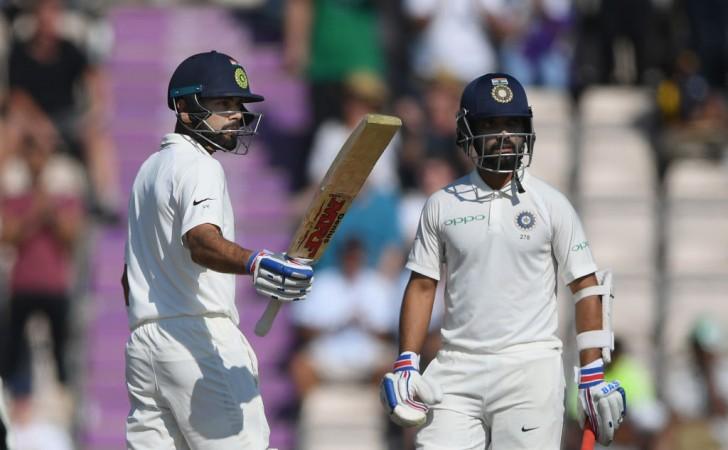 Rahane, who has looked good in the ongoing series, now wants to convert his 50s into 100s and can have a more telling impact with the bat.
"It (century) will definitely come. I'm really sure it will come in this Test match with the way I am batting since Adelaide," he said.
"I think I will get two hundreds but it will be important for me not to think about it and continue the way I am batting. If I can read the situation well and bat accordingly it will be better for the team. Personal milestones can come later," Rahane added.
The Indians took a three-day break leading up to the Boxing Day test at the Melbourne Cricket Ground and Rahane said India would look to make a fresh start.
"We will now look at it as a two-Test series going ahead," said the 30-year-old. "We got a break after the first two tests, which was very important because sometimes the intensity of the Test match is too much.
"Break can be good or bad, but for our team, it is a good thing and we will have a fresh start in the Melbourne Test," Rahane said.