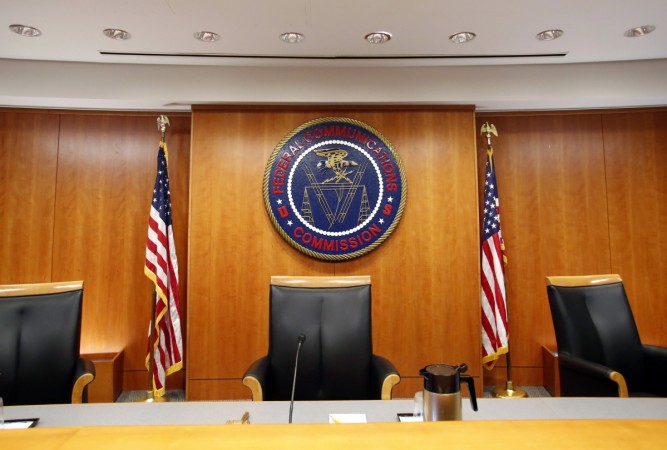 Anti-net neutrality supporters will have something to cheer about with US President-elect Donald Trump appointing Jeffrey Eisenach and Mark Jamison to oversee the transition of Federal Communications Commission (FCC). Both the appointees are known to be vocal opponents of net neutrality. Trump made his announcement on Monday.
Net neutrality is the principle that internet service providers and governments regulating the internet should treat all data on the internet the same, not discriminating or charging differentially by user, content, website, platform, application, type of attached equipment, or mode of communication.
Nevertheless, both Eisenach and Jamison are on the FCC transition team as industry insiders, Forbes reported. Though Eisenach is an American Enterprise Institute scholar, he has been Verizon Wireless' paid consultant. Eisenach was earlier part of FCC transition teams under former US presidents Ronald Reagan and George W Bush.
Jamison, who is a former lobbyist for Sprint, runs the Public Utility Resource Centre at the University of Florida.
The report noted that Eisenach was hired by Trump in October for advising him on telecom policies and to chart out plans for FCC.
However, the FCC under US President Barack Obama upheld net neutrality with its 2015 Open Internet Order, which made sure that internet providers do not discriminate between different types of content. It also advanced protection for net neutrality.
Net neutrality has been opposed by internet providers, but has received support from streaming and tech companies.
Previously in 2014, Eisenach called net neutrality "crony capitalism pure and simple." However, it is to be seen how it will affect their policies in at FCC.
What is FCC?
The FCC is an independent agency of the US government that regulates interstate and international communications by radio, television, wire, satellite and cable in the US.