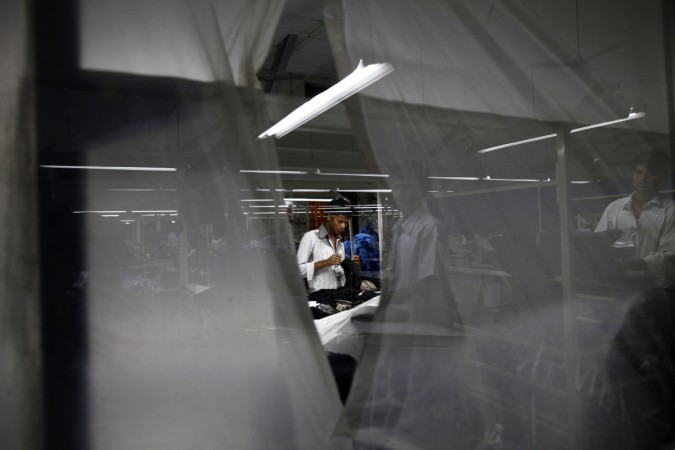 The textile town of Tirupur in Tamil Nadu is closely watching developments in Washington as officials of the US and China begin the round of trade talks on Friday on a contentious tariff regime. US President Donald Trump's deadline for China to ease tariffs has elapsed and all that the US got was a letter from President Xi Jinping. The world is watching for Washington's reaction as Trump has threatened to raise tariffs to 25 per cent from 10 per cent on $325 billion worth of consumer goods imports from China.
Hosiery makers of the town near Coimbatore hope that the escalating trade tension between the US and China will help them raise Indian exports to Rs 30,000 crore. The exporters are getting huge inquiries from US importers who want to source material from alternative sources if trade with China is hit amid rising rhetoric and fear of retaliatory sanctions.
Even if Trump defers the tariffs from Friday, there will always be the uncertainty in trade ties between the US and China until the lengthy process of a tariff deal is concluded. US businessmen would prefer to be on firmer ground, compelling them to turn to countries like India that have more steady trade relations with the US, reports say.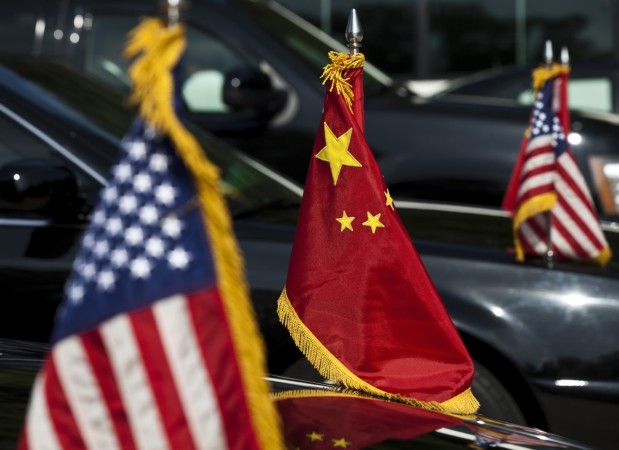 Exports of knitwear products from Tirupur are likely to cross Rs 30,000 crore during this financial year from Rs 26,300 crore in 2018-19, an agency report said citing A Shaktivel, an exporter and chairman of India International Knit Fair. In April, the exports crossed Rs 4,400 crore which is seen as an encouraging sign, Shaktivel said. US buyers and manufacturers were approaching India for textile products, he said.
Shaktivel thinks India can leverage its strength in raw materials, like cotton and man-made fiber, including polyester. He said exports to European countries could be doubled in three years if the long-pending demand for a free trade agreement with the European Union was met. Exporters have been demanding similar agreements with Canada and Australia to boost trade. Tirupur contributes about 90 per cent of Indian knitwear exports and hopes to double the trade with the timely conclusion of the free trade agreements. Shaktivel wants the government to speed up the dialogue process so that Indian exporters will be able to take advantage of the changing global situations.