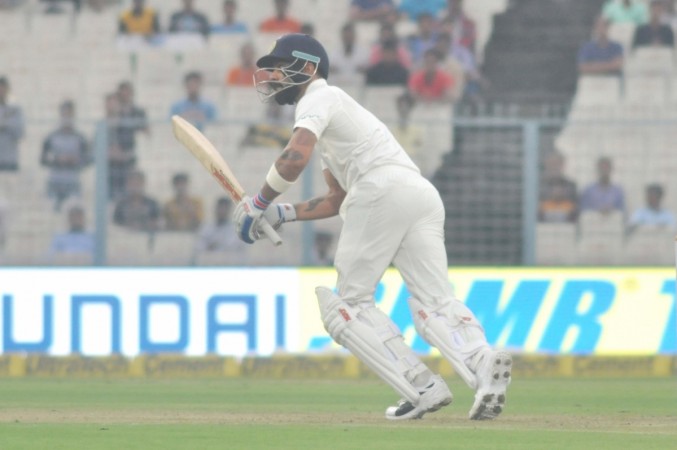 For any cricketer, it is important to have proper breaks between series. But this fact is being ignored by the Board of Control for Cricket in India (BCCI). It doesn't allow enough time for the players to rest. Now, the Indian captain Virat Kohli has openly commented on the hectic schedule.
India are currently involved in a three-Test series against Sri Lanka at home. The second match starts tomorrow (November 24) in Nagpur. The opening game ended in a thrilling draw on November 20 at Kolkata's Eden Gardens.
After Nagpur, India and Sri Lanka travel to New Delhi for the final contest of the rubber from December 2. After a three-day gap, India will be back on field to play three ODIs against Sri Lanka. And then three T20Is follow with just two-day break.
Once the T20Is end on December 24, Indian players will have to pack their bags in quick time and head for a challenging tour to South Africa where they play three Tests, six ODIs and three T20Is. The opening Test starts on January 5, 2018. The tour ends on February 24.
The schedule is so hectic that fatigue factor could affect the performances of the players in South Africa. There is also chances of injuries.
Today (November 23), in Nagpur, Kohli spoke about lack of preparation time for South Africa series and hence they are using Sri Lanka Tests for the same. Green pitches are being prepared so that the players get used to for Proteas conditions.
The 29-year-old Kohli has sent out a strong message to BCCI on future scheduling. He has said players should not be criticised if they fail in South Africa as they have very little time to prepare.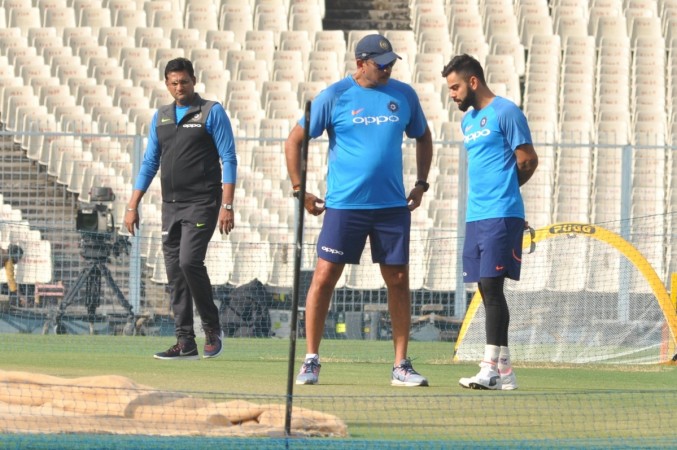 "Yes we're looking at this [green pitches at home] as an opportunity [to prepare for South Africa]. Unfortunately we have got only two days to get on the flight to South Africa after this series [Sri Lanka] gets over. So we had no choice, but to be in game situation and think of what is ahead for us," Kohli said today.
He added, "Had we got a month of preparation time (ideally), we could have done a proper preparation camp. We have to make do with what we have. As usual it is cramp for time, which we need to assess in future as well.
"We very easily assess a team when we go abroad, but we don't look at how many days we got to prepare before we go to particular place. Everyone starts judging players when results come after Test matches. But it should be a fair game, we should get to prepare the way we want to and then we're entitled to be criticised.
"We thought this is an ample opportunity for us to challenge ourselves, put us in a situation where we want to embrace being in difficult conditions.
"I am not saying everyone will go out and perform immediately. But if we can feel comfortable about it, after one, two or three innings, someone will come good and we can build on that. It applies for the bowlers as well."
These comments from Kohli should be taken seriously by the administrators in the Indian cricket board. If at all there is one player who has been playing non-stop cricket, it is the captain himself.
Recently, the selectors rested all-rounder Hardik Pandya from the current Sri Lanka Test series. Kohli too deserves a break. More importantly, the BCCI should schedule India's matches with ample rest in between.
Will Kohli's words have an impact?