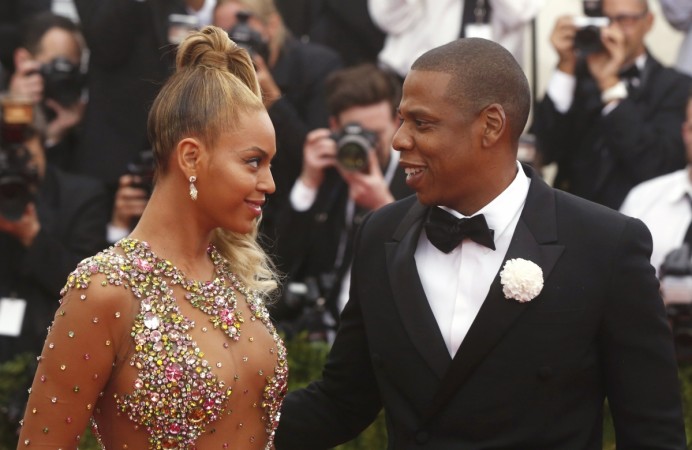 In what could be seen as an attempt to push Apple Music streaming app closer to beating its rival Spotify, Apple is reportedly keen on acquiring Tidal music streaming app, owned by Jay Z. It can be taken as a smart move, as digital streaming and sales have become popular over the last few years.
Apple is in talks with Tidal for a possible acquisition but it is still in early stage and may not end up in a deal, according to a report by the Wall Street Journal (via TechCrunch). Apple Music currently has 15 million paid subscribers, which is just half of Spotify's 30 million.
Hip hop mogul Jay Z bought Tidal for $56m (£39m) in March last year, and is said to have added 2.5 million subscribers to its initial 540,000 numbers in just one year, taking the number of paid subscribers to over three million.
The music streaming service offers exclusive and early release of music albums by big names in the music industry, including Beyonce and Kanye West. Jay Z brought in several artistes like Madonna, Alicia Keys, Calvin Harris, Arcade fire, Nicki Minaj, Chris Martin (Coldplay), Beyonce, Daft Punk, Rihanna, Jack White, J Cole, Jason Aldean, Kanye West, Usher, and Deadmau5 as co-owners of Tidal. So, Apple seems to be keen on taking a hold of these exclusives to boost its Apple Music streaming app.
Jay Z bought Tidal at a time when it was said to be struggling with subscription numbers. It reportedly reached one million subscribers in about six months. Rihanna's "Anti" and Kanye West's "The Life Of Pablo" were released exclusively on the app in February this year, giving it a big boost. However, Kanye surprised many by making his popular song "Famous" on Spotify, Apple Music and Google Play Music, besides Tidal.