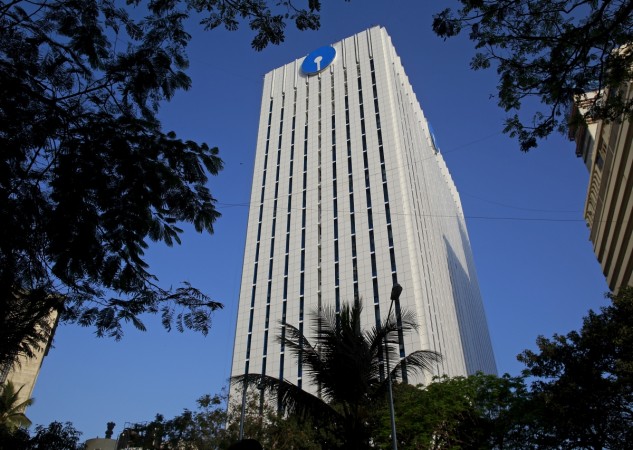 The amount owed by willful defaulters to state-run Indian commercial banks more than doubled between December 2012 and December 2015. The amount stood at Rs. 66,190 crore (about $10 billion) as on Dec. 31, 2015, Jayant Sinha, minister of state for finance, informed said in the Rajya Sabha on Tuesday.
While 5,554 willful defaulters owed Rs. 27,749 crore at the end of December 2012, the number rose to 7,686 willful defaulters who collectively owed Rs. 66,190 crore, the minister said, PTI reported.
The top 50 defaulters owed a whopping sum to public sector banks (PSBs). "The total exposure of top 50 defaulters of PSBs as on December 2015 was Rs. 1,21,832 crore," he said in a written reply in the upper house.
A tweet by a CNBC-TV18 journalist, quoting the minister, indicated that 1,700 willful defaulters owed State Bank of India (SBI) Group, comprising SBI and six associate banks, Rs. 18,666 crore as on Dec. 31, 2015, up from Rs. 9,754 crore by 1,408 willful defaulters three years ago.
The second-biggest PSB with the maximum exposure is Punjab National Bank at Rs. 10,869 crore.
The issue of bank loan defaulters and efforts to recover money from them has picked up momentum over the past few months in tandem with higher provisioning for bad loans by banks as to comply with the Reserve Bank of India's (RBI) deadline.
"There is a process by which we hope to clean up bank balance sheets. Clean up... for potential losses by March 2017. We think that's a fair span of time by which one can hope this is largely done," RBI Governor Raghuram Rajan told news agencies in February this year.
The most high-profile case in recent times is that of UB Group promoter Vijay Mallya who reportedly owed Rs. 9,000 crore to a consortium of lenders led by SBI. Mallya is in London these days, defying summons by the Enforcement Directorate.
[1 lakh = 100,000 | 1 crore = 10 million | 100 crore = 1 billion]