After the Mithali Raj-Ramesh Powar controversy rocked Indian women's cricket, the BCCI has finally announced WV Raman as the new head coach of the women's team. Herschelle Gibbs, Gary Kirsten, and Ramesh Powar were the other high-profile names in the fray, but the BCCI awarded Raman the job.
It has now been learnt that Kirsten was the favourite to get the role, but he was unwilling to let go of the role of the head coach of IPL franchise Royal Challengers Bangalore. This forced the board to look away from him.
Raman, who has represented India in 11 Test matches, replaces Ramesh Powar whose term ended abruptly last month after a fallout with ODI captain, Mithali Raj. She accused the former coach of bias and claimed that he was trying to destroy her career during the World T20 campaign in the West Indies.
Raman takes over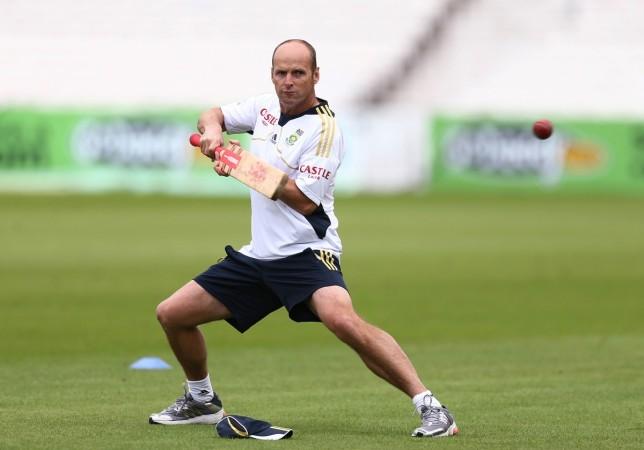 "The presentation was exhaustive and extremely impressive. For the first time, Gary wasn't even considering bringing in his own support staff — Paddy Upton and Eric Simmons — like he had done back in 2008. He came with an open mind. He doesn't do it very often and there are many national teams who have experienced it. And what does BCCI do? Tell him he's conflicted?" a source was quoted as saying by The Times of India.
It is important to go over the rule that the CoA had drafted after the Lodha recommendations.
In 2017, the BCCI had made it clear that those associated with the Board's teams at any level would not be allowed to coach IPL teams. This change in rule saw Rahul Dravid give up his job as the coach of Delhi Daredevils (now Delhi Capitals) and take over the post of head coach of India A and U-19 teams.
The 53-year-old Raman, who will be the fourth coach of the women's team in the last 20 months, welcomed his appointment.
"Thanks you all folks, for the wishes and your kind words. Means a lot," he tweeted after the appointment.