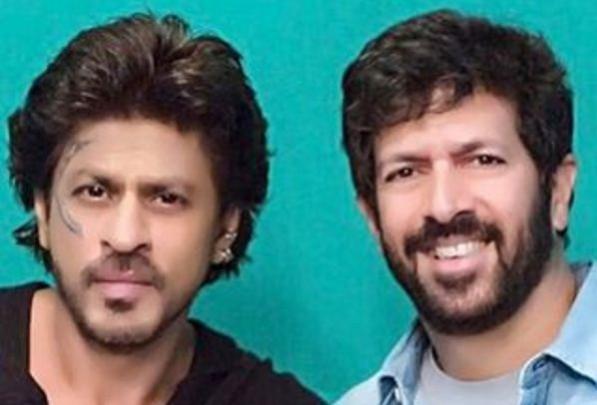 Bollywood superstar Shah Rukh Khan and director Kabir Khan have worked together in Salman Khan-starrer Tubelight, in which King Khan is doing a cameo. The recent buzz is that SRK and Kabir are abroad shooting again.
Well, they are not shooting for Tubelight, but a short film. "I'm in Dubai shooting a short film with Shah Rukh Khan for Dubai tourism," Kabir told Deccan Chronicle.
It looks like people will get to see these two Khans together in many upcoming projects. Apparently, the two are close buddies and it is being said that SRK has kept his name Kabir in Chak De! India after the director's name.
In fact, Kabir and Shah Rukh will soon start working on a feature film. "Shah Rukh and Kabir are very keen on doing a feature film; they go back a very long way," Deccan Chronicle quoted a source as saying.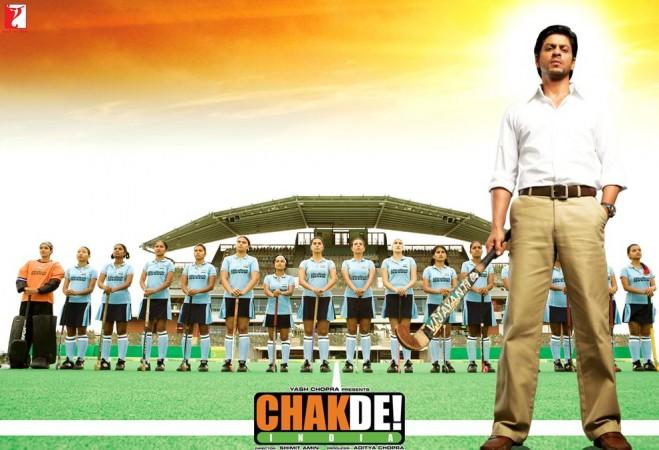 "In fact, not many people know this, but Shah Rukh's character in Chak De! India was named Kabir after Kabir Khan. When Kabir asked Shah Rukh to make a guest appearance in Salman's Tubelight, the latter said 'yes' without a second thought. Now, when SRK asked Kabir to shoot a short film for him, the director readily agreed, setting his hectic post-production schedule for Tubelight aside, to fly to Dubai," the source added.
Fans would love to see these two work together as Kabir has made their wish of bringing SRK and Salman together in a film come true. The Raees actor will play a magician in Tubelight, which is based on a Hollywood movie Little Boy.
SRK and Salman have worked together in films like Karan Arjun, Kuch Kuch Hota Hain, Hum Tumhare Hain Sanam and others in the past.
Watch Tubelight official teaser here: