Actor Leonardo DiCaprio has returned an Oscar to the US government as part of the probe of a money laundering case involved to his The Wolf of Wall Street production company, Red Granite Pictures. And, fortunately, the Oscar is not owned by him, but actor Marlon Brando. Brando was awarded the Oscar in 1955 for his performance in On the Waterfront (1954).
Also read: Is romance on the cards for Bella Hadid and Leonardo DiCaprio?
Several reports claimed that the production company, a state-owned Malaysian investing company, gifted the statuette to the Revenant actor which was bought with the laundered money. The production company is accused of laundering money from 1MDB fund that is set up by the Prime Minister of Malaysia, Najib Razak, in 2009 for the economic development.
The US lawsuit Department took legal action against the production house as the company produced three Hollywood films by the embezzled money that have been diverted from the 1MDB fund by the high-level fund officials of the Malaysian government.
The Department of Justice filed a complaint against the Red Granite to seize the rights of those three Hollywood films including Dumb and Dumber To (Jim Carrey), Daddy's Home (Will Ferrell). The laundered money was also used to buy some valuable arts including a Picasso and a few more movie memorabilia.
Although DiCaprio is not accused of any crime, the Titanic actor has initiated the procedure to return all the gifts in July 2016. His spokesperson told Deadline, "Last July, upon hearing of the government's civil action against certain parties involved in the making of The Wolf of Wall Street, Mr. DiCaprio's representatives – working under his instruction – initiated contact with the Department of Justice."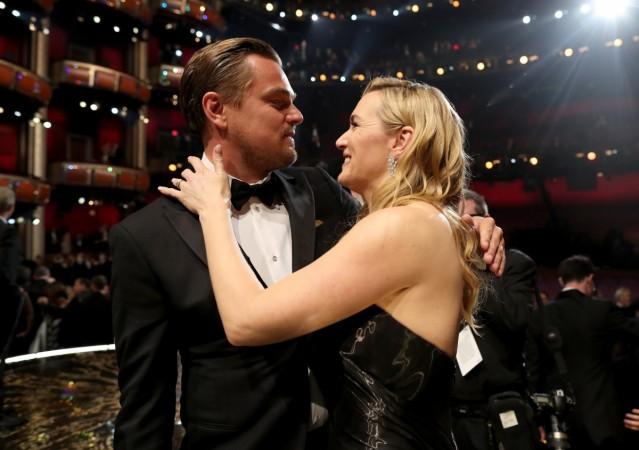 "His effort was to determine if there were any gifts or charitable donations originating from the parties named in the civil complaint, and to offer the return of any such gifts or donations with the aid and instruction of the government."
His spokesperson also mentioned that the Hollywood actor accepted the gifts to raise fund in an auction for Leonardo DiCaprio Foundation.
Red Granite Pictures issued a statement on Thursday saying that they are actively engaged in discussions with the US Justice Department aimed at resolving these civil cases and is fully cooperating.
DiCaprio's spokesperson also explained that the actor has returned Marlon Brando's Oscar that Red Granite gifted him as to thank for his work in The Wolf of Wall Street.
According to The Guardian, DiCaprio has also begun the procedure to transfer the ownership of the Picasso painting to the US government.