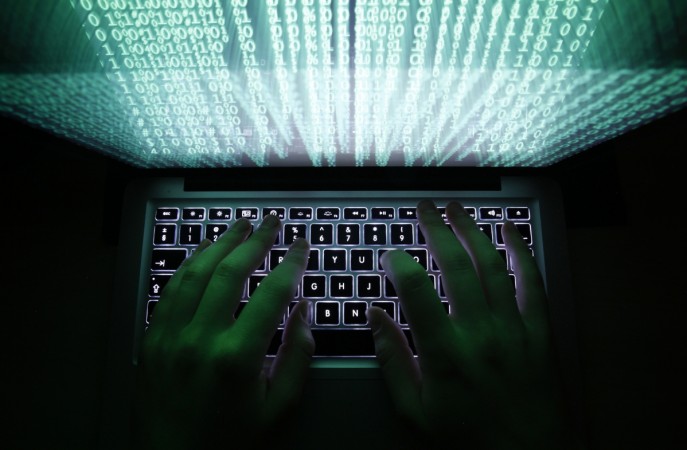 To promote India's country code domain '.in', the Ministry of Electronics and IT (MEIT) has drawn up plans to launch an advertisement campaign within a month.
The campaign aims to tap into the "nationalistic" sentiment and urge businessmen, companies and start-ups to choose '.in' domain for their new websites.
What is in a domain name?
Country specific domain names help businesses target local traffic on the web from specific pockets of the world. This is because search engines like Google give out different results for the same search depending on the IP address. Thus, a search for top companies in a certain sector in India will yield a different result from the same search from, say, the UK. This is especially helpful to drive traffic to local businesses which plan to go online.
How else can businesses drive local traffic?
Businesses can drive local traffic if their website is hosted by an Internet Service Provider (ISP), which is registered with India's Internet Exchange called NIXI. An internet exchange facilitates ISPs to exchange traffic between one another. In India, traffic from an ISP tends to flow to points outside the country and then reflect back to a second ISP, thereby forcing service providers to spend on International bandwidth cost. This also increases network latency or response time on the internet.
When ISPs exchange traffic within India, it can potentially bring down latency and bandwidth cost, while bettering online speed of business websites hosted by these ISPs.
Who's leading the race?
Currently, generic domains like '.com', '.org', '.edu' etc. are more sought after than the country-specific domain for India. This year's second quarter report by Centr, the association of European ccd registries, reveals that China (19.36 million) leads the most popular ccd category by volume, followed by Denmark and the United Kingdom. According to INRegistry, India's official register for .in domain, there are around 2.1 million websites carrying the .in domain name.
"Even existing websites which are on .com or other domains can be hosted on .in, which can then be routed back. The proposal includes offering some kind of a discount - perhaps a new domain registration for Rs 150 or Rs 200 - to attract new businesses," Rajiv Bhansal, joint secretary, MEIT told the Economic Times.
Bhansal also added that the ministry wants to leverage the success of other related campaigns like Make in India, Start-up India and Digital India initiated by the government.
The ministry also plans to boost the number of domain names ending with '.in' from the current 2.1 million to 3 million by March, 2017. The corporate affairs ministry and SME ministry carry a link to the INRegistry to encourage entrepreneurs to choose '.in' over other generic domains.