Ferrari 250 GTO, the GT produced by Ferrari between 1962 and 1964, has again made headlines. The ageless beauty has fetched whopping $48,405,000 (approximately Rs 341 crore) in the recently held RM Sotheby's sale at Monterey. In the process, the model has become the most valuable car ever sold at public auction, beating the previous record for another Ferrari 250 GTO ($38,115,000/Rs 268 crores) set in 2014.
While the record for the most valuable car ever sold at public auction has been smashed, a private buyer of yet another Ferrari 250 GTO early this year took the classic car collection to a whole new level. An American businessman reportedly spent USD 70 million (around Rs 469 crore) for a 1963 model silver painted Ferrari 250 GTO with chassis number 4153GT. The business magnate is believed to be WeatherTech CEO David MacNeil who is known for his love towards Ferrari brand and he has a vast car collection.
The expensive buys make it clear that the Ferrari 250 GTO is the most sought-after model in among the classic car collectors with deep pockets. Back in the days of production between 1962 and 1964, the Ferrari 250 GTO was priced at around $18,000 and the value of the grand tourer kept on rising year after year. Wonder why?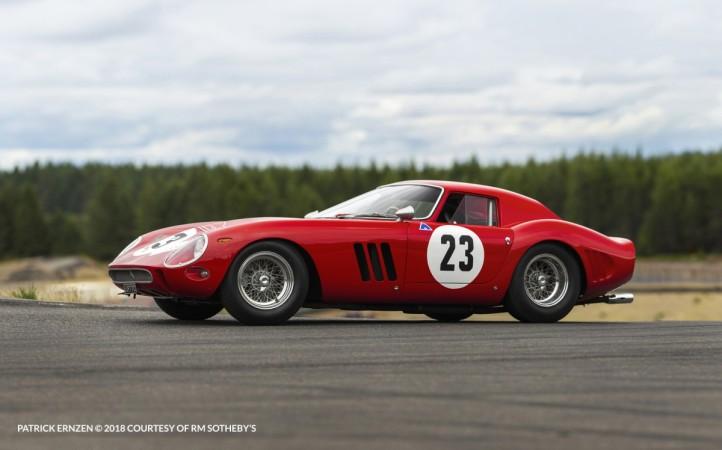 Ferrari 250 GTO is considered as an automobile that completely embodies the characteristics of the carmaker. Ferrari has only manufactured 39 units of the 250 GTOs in its two years of tenure and that is one of the reasons why each model is most sought after car model now.
Out of the total 39 cars, 33 cars produced with 1962-63 bodywork (Series I), three with 1964 (Series II) bodywork similar to the Ferrari 250 LM, and three 330 GTO specials with a larger engine. Four of the older 1962-1963 (Series I) cars were updated in 1964 with Series II bodies.
The strong connection of 250 GTO with racing is another reason why it is so popular. The car debuted at the 12 Hours of Sebring in 1962, driven by American Phil Hill who was the Formula 1 champion back then. Ferrari won FIA's International Championship for GT Manufacturers in 1962, 1963, and 1964, with the 250 GTO being raced in each of those years.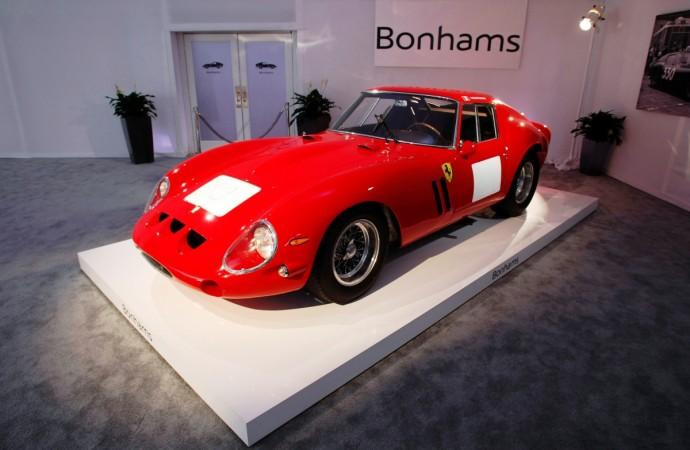 Ferrari 250 GTO is powered by a 3-litre V12 engine producing 300bhp. Back in 1960, 300bhp was astonishing and it pushed the car to sprint from 0-100kmph in 6.1 seconds. Ferrari 250 GTO also comes with a top speed of more than 280kmph.