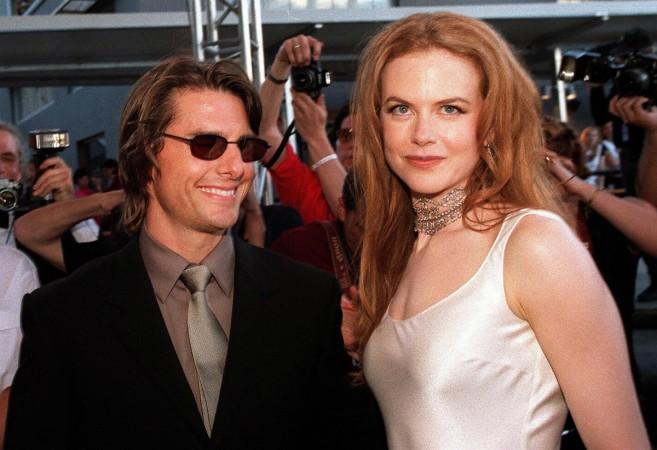 Tom Cruise and Nicole Kidman have been divorced for almost two decades but still, Nicole and Tom's name often comes in a sentence together. Not a single instance goes by when an interviewer does not mention Tom Cruise while talking to or about Nicole Kidman. Something similar happened recently, and Nicole Kidman stated why she doesn't like to talk about her ex-husband Tom Cruise.
While filming Days of Thunder in 1989, Tom Cruise and Nicole Kidman reportedly met each other. The couple later got married on the Christmas Eve in 1990 in Colorado. After their marriage, the couple adopted a daughter, Isabella Jane and a son, Connor Anthony.
However, on February 5, 2001, Nicole and Tom's spokesperson announced their separation and two days later, Tom filed for divorce paper citing, "irreconcilable differences."
Even after parted ways almost two decades ago, media constantly nudge Nicole Kidman about Tom Cruise and his personal life. Recently, in an interview with The Observer, The Others movie star was asked whether she saw any similarities between her role in Boy Erased and her marriage to Tom Cruise. In Boy Erased, Nicole plays the role of an evangelical Christian preacher's wife, while in real life, Tom Cruise is a member of the Church of Scientology.
"I have a husband now. I feel out of respect for him I don't want to talk about that. It's been 20 years," Nicole said, "I have come to the point where I can say: 'I am not going to keep discussing my ex.' It's nice for me to be able to say that."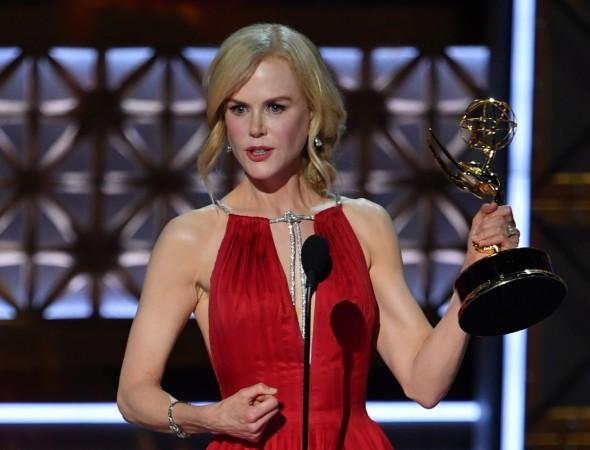 Nicole further added that if she will speak about Tom Cruise, it will be disrespectful to her husband Keith Urban and even to Tom Cruise.
"Nobody would sit at a dinner party and answer questions about their ex while their current partner is sitting there," Nicole added. "It is disrespectful to Keith and to Tom. I would rather be a respectful woman. I have read stuff I have said in the past and thought: 'Bloody hell, Nicole! Keep your mouth shut!'"
Apparently, this is not the first time when Nicole Kidman has spoken about Tom Cruise. Back in November, she told a magazine that her relationship with Tom Cruise was a private matter but "they have made choices to be Scientologists."