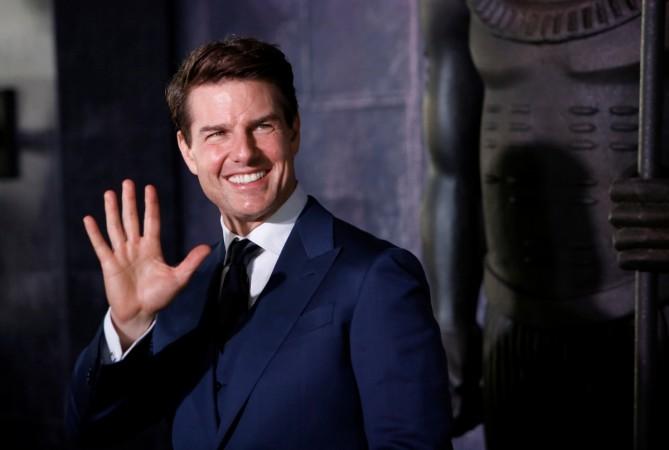 Tom Cruise's personal as well as professional life has remained the talk of town ever since the star found himself around several rumours about the Church of Scientology. Recently, it was alleged by a former member of the Church of Scientology that the organisation reportedly auditioned romantic partners for the Top Gun movie star.
As per recent reports, a former member of Scientology, Valerie Haney, provided a thorough explanation of her escape in the latest episode of Leah Remini: Scientology and the Aftermath. During the episode, Haney, who had remained an elite member of Scientology's Sea Org for 22 years, revealed several secrets about the organization and Tom Cruise.
In a published blog, The Underground Bunker, Valerie Haney went on to explain that part of her job within the Church would be auditioning girlfriends for Tom Cruise in an effort to keep up appearances. Apparently, this is not the first time when such allegations have surfaced. It's been long rumoured that the church reportedly takes Tom Cruise's dating life very seriously.
In addition to this, there are rumoured allegations that Tom Cruise's relationship with Katie Holmes was also a result of these alleged auditions.
In the interview, Valerie Haney also discussed Tom Cruise's relationship with Scientology leader David Miscavige, saying, "They worshipped each other."
Furthermore, Haney claimed that Miscavige's wife, Shelly, reportedly told her she was in charge of finding Cruise his next partner in 2004. Around that year, Tom had already parted ways with Nicole Kidman and later married Katie Holmes, who also divorced him in 2012.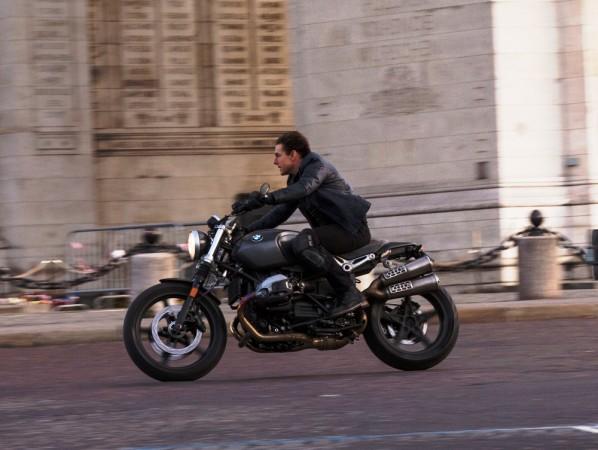 "She thought it was ridiculous," Haney said of Shelly's feelings about the said program. "She was just doing what Dave asked her to do. But it absolutely happened."
After the above claims surfaced, a representative of the Church of Scientology told Fox News that the "story is utterly false. Valerie Haney is outright lying and making up stories, as part of her employment for Leah Remini."
Over the years, Leah Remini has also been extremely vocal about the church and Tom Cruise. Most recently, she alleged that the Mission: Impossible — Fallout movie star reportedly knows about the alleged abuse that goes within the church. Even at that time, the accusations were later denied by a spokesperson for the Church of Scientology.