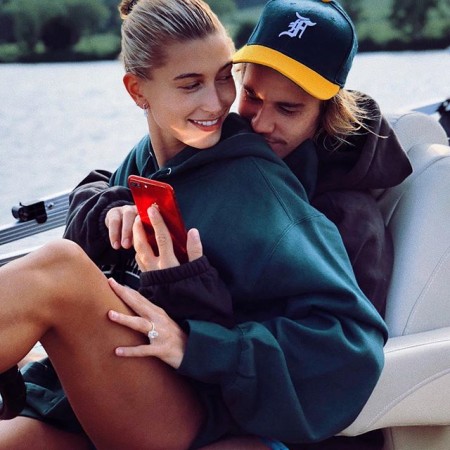 After celebrating Hailey Baldwin's birthday, Justin Bieber has proved that he is, indeed, an amazing husband. However, it took a long time for Justin Bieber and Hailey Baldwin to publicly acknowledge that they got married in New York City.
As per a recent report by People, there is a reason why Justin Bieber and Hailey Baldwin decided to not reveal the details about their marriage.
"After being married for a few weeks, they both realized that they actually felt like husband and wife without having a religious ceremony," a source revealed to the publication.
The source further revealed that Justin and Hailey "want to openly celebrate their marriage. This is why Hailey decided to change her name. She loves being married to Justin. They are still planning a wedding and a religious ceremony."
Justin Bieber was in an on-again-off-again relationship with Selena Gomez and fans from around the world speculated and even hoped that one day when Justin will ask Selena to marry him, she will gladly accept the proposal. But as it turned out, earlier this year, Justin and Selena ended their relationship for good and Justin got serious for Hailey Baldwin.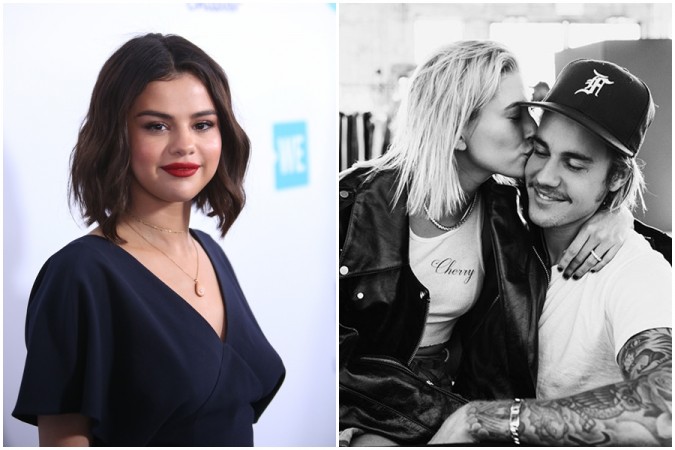 Justin Bieber and Hailey Baldwin took a romantic trip to the Bahamas, where the Canadian pop singer asked the model to marry him. In a romantic Instagram post, Justin Bieber announced his engagement. Fans and media started to speculate that the couple will at least wait for a year to plan their grand wedding, but several media outlets reported that Justin and Hailey secretly got married.
When it was asked, Hailey Baldwin simply denied that she is married to the "Sorry" singer. However, Alec Baldwin was extremely open about the news, saying, the "couple just went off and got married. They went ahead and did it without listening to anyone."
After Justin Bieber wrote on one of his Instagram posts that his wife is awesome and Hailey changed her Instagram name from Hailey Baldwin to Hailey Bieber, fans got the confirmation that the engaged couple is now actually married. Apart from this, the couple also celebrated their first Thanksgiving dinner together as a married couple in Canada.
"They had a small birthday celebration for Hailey with his family and spent the rest of the weekend relaxing in Canada," the source further revealed. "Justin loves being in Canada because it's very peaceful. He can take Hailey out and it's not a mess with photographers. They are much more left alone. They seem very happy together."