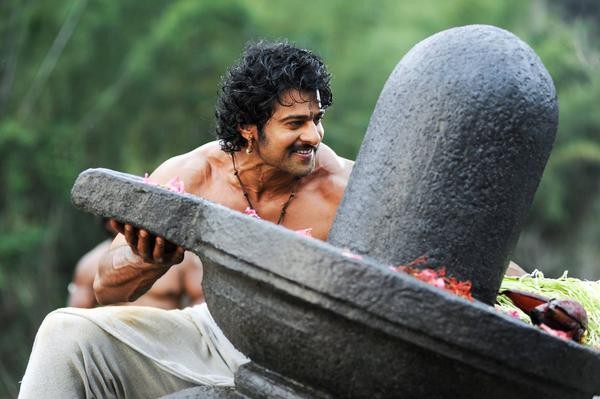 Millions across the globe, who were impressed with actor Prabhas' performance in "Bahubali: The Beginning," are surprised over him not winning the any award at SIIMA, Filmfare and IIFA Utsavam.
The organiser of SIIMA, Filmfare and IIFA Utsavam Awards announced the winners list for 2016. "Bahubali: The Beginning" was nominated in maximum number of categories, while Prabhas' name featured in Best actor category of all these awards. While the movie won awards in various categories, the Rebel star's performance was not recognised by even one of these awards.
Prabhas' performance in "Bahubali: The Beginning" has been lauded by critics and audience across the globe. However, many film goers shocked over the actor not bagging single best actor award for it. Some of them even took to the social media and expressed their disappointment over the organisers of these awards.

More surprising thing is that some of these awards had special or critics awards, for which there were no nominations and Allu Arjun was awarded Best Actor for a cameo role in "Rudhramadevi." Many felt that Prabhas deserved at least one such award. But the insiders from the industry have a different say on this issue.
Talking to International Business Times India, an expert says that Prabhas' shy nature has cost him these awards. "Awards are usually given only if star agreed to come to event. Prabhas is very shy by nature and prefers to stay out of limelight. That's why he is not being featured in awards winners list," the source told IBTimes India.
Another source claim that award events have become trickier in recent years and having a good PR team might win Prabhas a few awards. "There is not much interest in award functions these days, as they have become predictable. On some occasions, they even change the winner in the last minute," the source told Deccan Chronicle.