Kajol is not known for mincing words. Just like her unstoppable laughter, Kajol doesn't believe in holding back and saying speaks her mind regardless of consequences.
Recently, in an interview with Mid Day, the actress revealed: "Ajay blasts me every other day. I can't take diplomacy seriously even though it lands my husband in trouble with people in the industry."
"At parties, he chides me for saying things as is. But believe me, I say things in the nicest of ways with the best of intentions. Fortunately for me, people forgive me a lot. It's difficult to be diplomatic. I'll forget what you lied about," Kajol added.
Though the bluntness has spoilt her relationship with people like Karan Johar, she still speaks unfiltered and fans appreciate this nature of hers.
After Dilwale, Kajol is set to appear in a Tamil movie, VIP 2, opposite Dhanush. The trailer of the movie released last month and went viral online in no time.
Kajol plays the antagonist in the movie, which will be dubbed in Hindi as well.
Her last movie Dilwale turned out to be a flop and fans were especially disappointed to see the iconic jodi – Shah Rukh Khan and Kajol- failing to hit it off.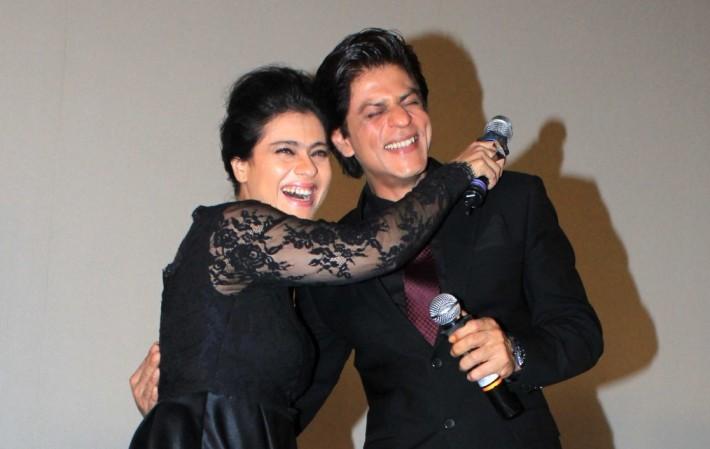 She, in her interview with Mid Day, praised SRK as the king of romance. "I don't grudge Shah Rukh as the king of romance. It takes someone as special as him to be able to sell that. For me, to be able to work it out film-wise will be difficult. I am not as technical an actor as him. I have always preferred being cozy in my space," Kajol said.