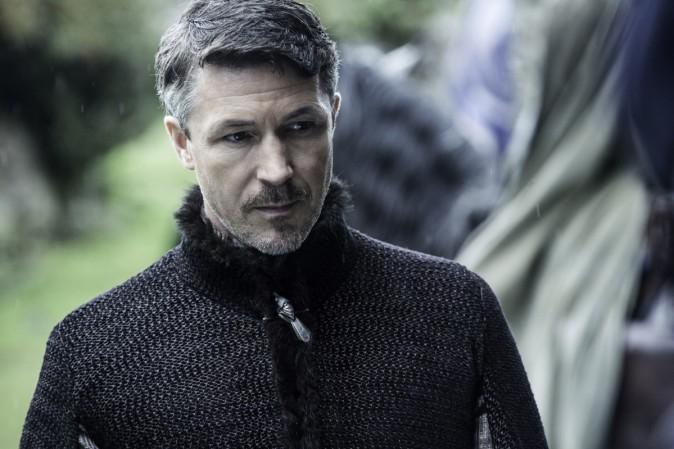 Game of Thrones has a long history of putting the viewers at cliffhangers. At the same time, the award-winning show is famous for killing off some major characters. As George RR Martin's HBO epic fantasy drama is approaching its final season, fans are worried as who will die at the end and who will get to sit at the Iron Throne.
Game of Thrones' star Aidan Gillen, who played a vital role in the seven seasons of Game of Thrones, recently talked about show's ending and how it should not have a happy ending, no matter what.
The 50-year-old Irish actor is currently busy with his new series, Project Blue Book. During a visit to the set, he told Entertainment Weekly about Game of Thrones ending.
"I always thought it'd be nice for it to have a happy ending," he said. "But I can't imagine that would be appropriate."
Aidan Gillen played the role of Petyr "Littlefinger" Baelish in Game of Thrones. As per the written books, several major plot points have hinged on Littlefinger's intrigues, including the downfall of Lord Eddard Stark, the death of Lord Arryn and King Joffrey Baratheon, framing of Tyrion Lannister for the attempt on Bran Stark's life.
In Game of Thrones season 7, Sansa Stark revealed Littlefinger's several crimes. In the end, he gets down on his knees and pleads with Sansa to spare his life as he has always loved her. But, Sansa denies the request and allows her younger sister, Arya Stark to kill him with his own Valyrian dagger.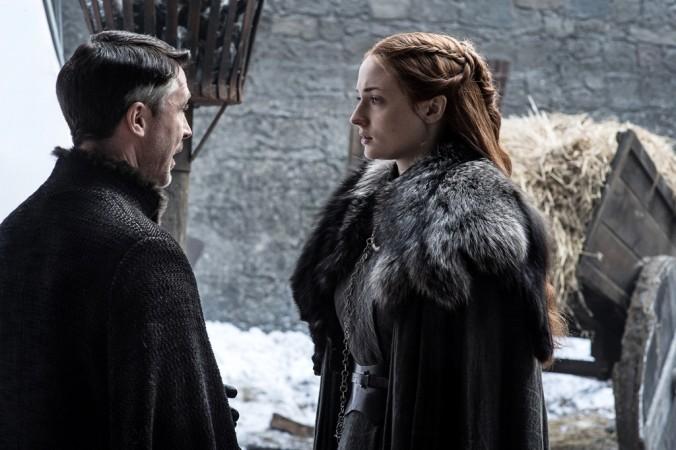 After his role in season 7, Aidan Gillen was not present during the script reading of Game of Thrones season 8 and was also absent during the filming. Hence, just like millions of other fans, even he has no idea how tables are going to turn in the final season of GoT.
"There were stories about George R.R. Martin leaving secrets in vaults with combinations and all of that," Gillen further shared. "I know it adds to the allure, but the fact that so many people have so many expectations hinging on it and so many people are interested, it's this huge global storytelling phenomenon. It's pretty fascinating. The fact that I was actually part of it for a number of years is kind of mind-blowing, as a big player in George Martin's fantastic world."
Game of Thrones season 8 is all set to premiere in April 2019.