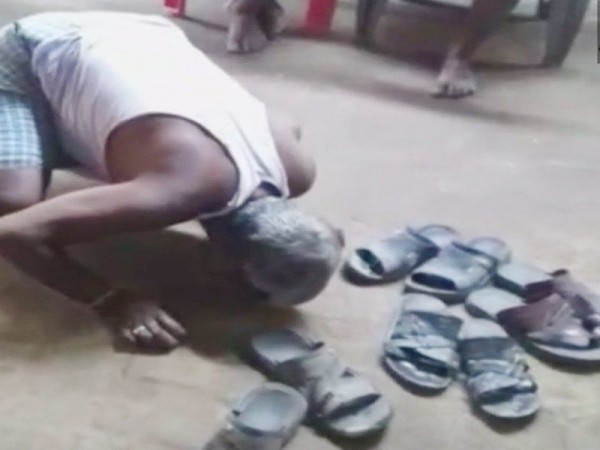 In a shocking incident, a 54-year-old man was allegedly made to spit and lick his saliva off the floor as punishment in Bihar's Nalanda district for entering the house of an influential man without knocking.
Karnataka: Dalit Women Fined for Entering Hindu Temple
Mahesh Thakur was also slippered by women.
The incident took place in the Ajaipur village of Noorsarai block in Nalanda when Thakur went to the village head's house to fetch some Khaini (tobacco), according to a Times of India report.
"He (Thakur) had reportedly gone to Surendra Yadav home on Wednesday night for khaini (tobacco) but no male members were there at that time,"Nalanda District Magistrate SM Thiyagarajan said.
While Thakur hails from the Nai community and runs a barber shop in the village, while Surendra comes from an influential community.
However, India Today reported that the victim had gone to the village head's house to avail a government scheme.
Thakur went to Surendra's house when there was no male member present at the residence, following which he reportedly entered the house.
A meeting was called on Thursday afternoon wherein the victim was punished for his act.
"On the act of Thakur, a panchayat was called today afternoon (Thursday) by Dharmendra Yadav where the victim was beaten with slippers by several women," said Thiyagarajan.
The police also suspect that the victim went to Surendra's house with wrong intentions, the report added. According to the police, initially, Thakur was supposed to be beaten 25 times with the slippers but it was reduced to five times.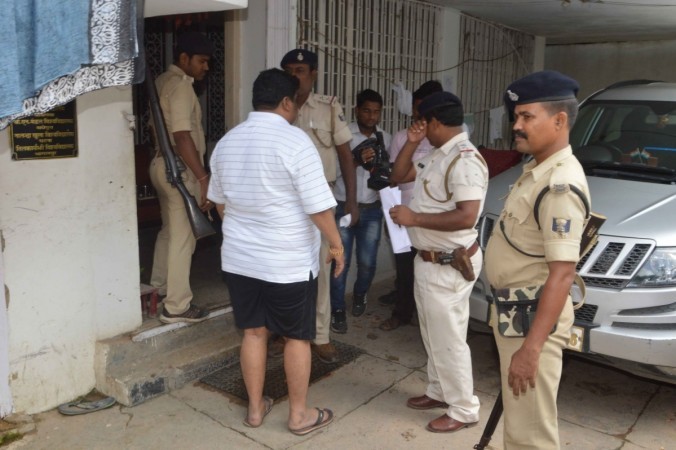 Thakur admitted that he was humiliated for entering the house without knocking, the DM added. A probe is ordered into the incident. Bihar SDO Sudhir Kumar was sent to the spot to look into the incident.
Bihar Minister Nand Kishore Yadav condemned the humiliating act. "Such incidents will not be tolerated. We will take strict action against the culprits," said Nand.