Venkaiah Naidu, Union Minister for Information and Broadcasting on Monday tweeted in defense of Army Chief General Bipin Rawat's statement supporting the 'human shield' incident in Srinagar where Major Leetul Gogoi had tied a Kashmiri civilian to an army jeep to prevent locals from pelting stones at the soldiers.
Also Read: Army Chief Bipin Rawat defends 'human shield' incident, says can't ask jawans to 'wait and die' when locals take to stone pelting
In an exclusive interview to ANI, Naidu said that he failed to understand why sections of the public were "supporting stone-pelters." He also raised questions as to "whom should the people sympathise with, the nation and Army or stone-pelters?"
"I fail to understand those supporting stone-pelters. Is it right to sit silently when people are pelting stones at the Army?," Naidu told the news agency.
"You also know who the stone-pelters are. Our neighbour (Pakistan) is providing funds to stone-pelters. They are funding the separatists as well. They are doing this in order to spread terrorism here. In order to improve the situation in Kashmir, what is necessary should be done. The same has been suggested by the Army Chief and I completely stand by his side," Naidu added.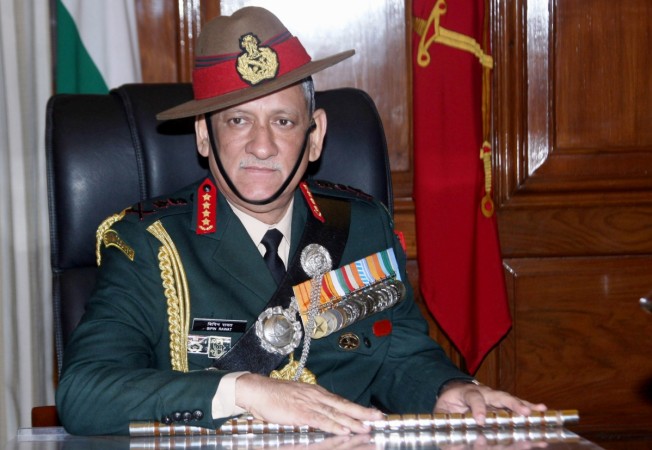 In an exclusive interview to PTI on Sunday, Rawat defended the 'human shield' incident that took place in Srinagar during the bypolls saying the Indian troops need innovative ways to fight the "dirty war" going on in the Kashmir Valley. He said he cannot ask his men to "just wait and die" if locals pelt them with stones.
"This is a proxy war and proxy war is a dirty war. It is played in a dirty way. The rules of engagements are there when the adversary comes face-to-face and fights with you. It is a dirty war.... That is where innovation comes in. You fight a dirty war with innovations," Rawat said.
Rawat added that he cannot ask his soldiers to "just wait and die" when local residents throw stones or hurl petrol bombs at jawans.
"People are throwing stones at us, people are throwing petrol bombs at us. If my men ask me what do we do, should I say, 'just wait and die? I will come with a nice coffin with a national flag and I will send your bodies home with honour'. Is it what I am supposed to tell them as chief? I have to maintain the morale of my troops who are operating there," General Rawat said.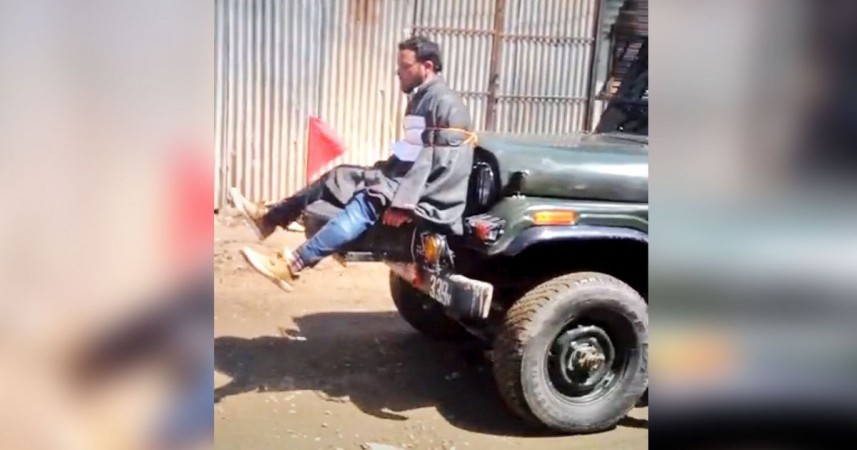 The video of the Kashmiri man Farooq Dar being used as a human shield by the Indian Army went viral on social media last month triggering severe criticism from human rights activists, retired army generals and Kashmiri groups.