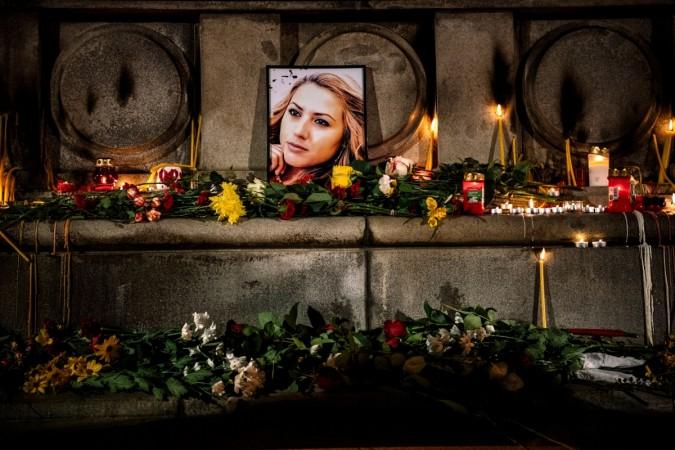 In a heart-wrenching incident that has shocked the world, a Bulgarian journalist was found raped and murdered in a park in the northern city of Ruse. The body of Viktoria Marinova was found on Saturday, October 6, and the Bulgarian authorities are now investigating the incident.
Preliminary investigations have revealed that Marinova died of suffocation and also suffered blows to her head. Speaking of the murder Bulgaria's interior minister Mladen Marinov said that her killing was "exceptionally brutal."
"Her death was caused by blows to the head and suffocation, and her mobile phone, car keys, glasses and some of her clothing were missing," Georgi Georgiev, Ruse's regional prosecutor, told reporters, according to abc News.
Who was Viktoria Marinova?
Marinova was a Bulgarian TV reporter who had recently joined TVN, a local broadcaster.
The 30-year-old reported on corruption and the misuse of EU funds.
The former model presented two investigative shows on TVN, one of which was the recently-relaunched current affairs talk show called "Detector."
The first episode had featured two Bulgarian investigative journalists, who discussed the alleged scams involving EU funds. She had said that "Detector" would also carry out its own investigations.
A former model, Marinova was also a board member of TVN.
Speaking of Marinova, one of her colleagues also told the Sun that she was wonderful at what she did and extremely disciplined. She was "extremely disciplined, ambitious, always putting herself fully into what she is doing and a person with an extreme sense of justice," the colleague explained.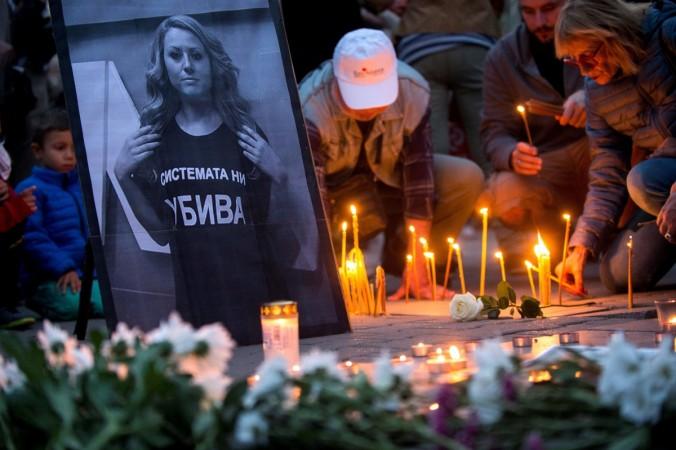 Meanwhile, Marinova is the third journalist to be killed in Europe in the past year. While authorities have said that there was no evidence to link her murder to her work, officials are set to investigate three possibilities in the killing. Investigators have said that Marinova could have been killed by a stranger, it could be a planned attack, or a murder that is linked to her personal life.
"We do not exclude that it was a random attack, we do not exclude that it was a premeditated attempt on her life," Chief Prosecutor Sotir Tsatsarov said in a statement.