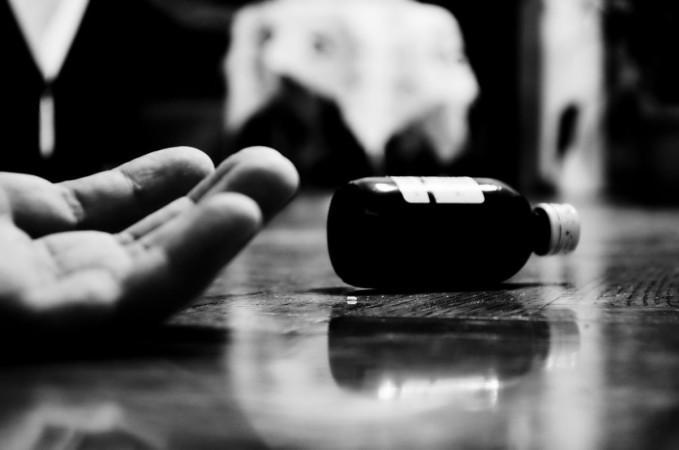 A woman, hailing from India's southern state of Kerala, killed herself by jumping off Al Ain hospital's rooftop in UAE. She was identified as Suja Singh and is said to be in her forties. She was working as the head of nurses.
"The woman in her early forties, Suja Singh belongs from the south Indian state of Kerala, jumped off from the hospital's building on Sunday afternoon," Gulf News quoted hospital sources as saying.
Singh is survived by two children. The reason why she resorted to the extreme step is not known yet. The hospital spokesperson confirmed the incident Monday and said Singh has been working there since January.
"The woman has been working with the hospital since January, was a nice woman. She was working as a head of nurses at the hospital," the official said.
"The entire hospital is in shock because of this unfortunate incident and we are fully supporting the family of the victim in this difficult time. Singh had no issues with the hospital or any of its members. She was working fine," the official added.
The hospital approached her two children, who are studying abroad (the location is not known), but they refused to see their mother and take the body for last rites. Details about her ex-husband are also not known.
According to the hospital, the family also refused to take her body back to India and now the hospital is planning to do the last rites in Emirate. The staff made all the arrangements for the funeral. They even exercised a moment of silence in the hospital.
"Sing was one of the best in our staff and we were blessed to have her work for our hospital but truly it's very unfortunate incident happened and the hospital stands in such sad time with the family," the publication quoted hospital sources as saying.