French architect Paul Andreu, celebrated for his numerous airport designs, passed away at the age of 80 on Thursday, October 11. Andreu leaves behind a legacy of architectural designs that have inspired generations of architects-- including his work at Terminal 1 in Paris's Charles de Gaulle airport (1974), which remains his apogée.
Andreu attended a dinner meeting at Centre Pompidou in honour of Japanese architect Tadao Ando on Monday. Many journalists felt that the veteran French architect looked very tired and weary, according to French publication Le Monde.
One of the most popular French architects, Andreu was best known for his work in designing Paris Roissy-Charles-de-Gaulle airport and his popularity in China was a testament to his architectural brilliance.
Several architects paid tribute after hearing the news of Andreu's demise. Meanwhile, the official Twitter handle of Paris Aeroport also tweeted: "He designed the terminals millions of passengers are walking through everyday. We wanted to share with you the honours to the great #PaulAndreu, @ParisAeroport's architect for about 30 years."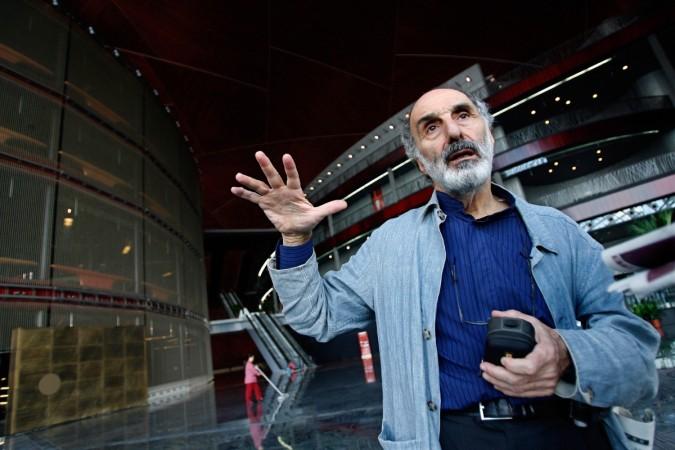 Here's all you need to know about French architect Paul Andreu:
Paul Andreu was born in Gironde, southwest France on 10 July 1938.
He completed his university education from École Polytechnique in 1958.
Andreu was known for designing multiple airports including Charles de Gaulle Airport in Paris.
He was a well-known figure in China for numerous projects including the design of the National Centre for the Performing Arts in Beijing.
The French architect spearheaded the designing of various airports across the world -- Ninoy Aquino International Airport (Manila), Soekarno-Hatta International Airport (Jakarta), Shanghai Pudong International Airport in China, Abu Dhabi International Airport, Dubai International Airport, Cairo International Airport, Brunei International Airport, and the Orly Airport in Paris.
He was a member of Académie des Beaux-Arts, and was also the recipient of the National Grand Prix in Architecture in 1977.
In an unfortunate incident in 2004, a terminal at Charles de Gaulle Airport had collapsed following which an upset Andreu stopped his practice for a while.
He passed away at the age of 80 on October 11.