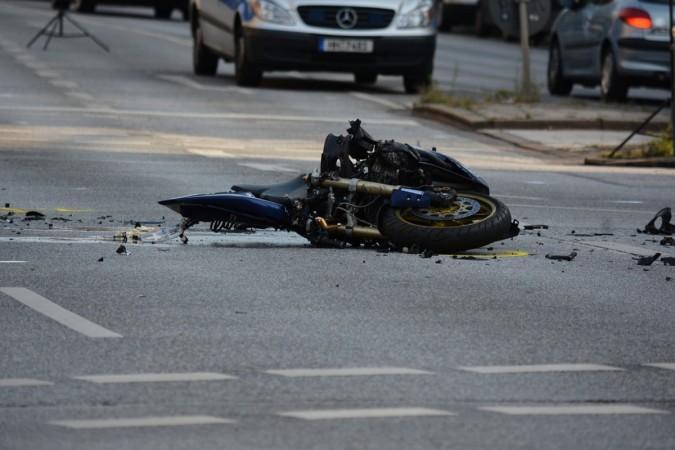 45-year-old Bhojpuri actress Manisha Rai passed away on Friday night after she met with an accident. She was on her way to a shoot with her associate Sanjiv Mishra when a car hit the motorbike.
The accident occurred at around 8.30 pm near a small village a short distance from Varanasi, in India's northern state of Uttar Pradesh.
Superintendent of Police SP Ganguly confirmed the news and said the accident happened near the Chhitauni village. "Manisha Rai, a Bhojpuri film actor died on the spot," Ganguly said, according to the Press Trust of India.
While Rai is said to have died on the spot, Mishra sustained injuries. According to reports, the driver of the car fled the scene. Rai's body has been sent for post-mortem. The Bhojpuri actress was featured in the short film, Khobar.
Recently, two Marathi actors – Prarthana Behere and Aniket Vishwasrao – met with a road accident on the Pune-Mumbai Expressway in Maharashtra, when their car hit a divider. The accident occurred when the actors along with their stylist and the driver were on their way to Kolhapur to promote their upcoming film, Maska. Behere suffered injuries, while Vishwasrao escaped unhurt.
"A tempo was parked on the side of the road where the accident took place, as it had broken down. When the driver of the actor's car took a sharp turn to make its way out, it ran into a divider," an officer of the Expressway control room told Mid-Day.
Earlier in April, two Kannada actors were killed in a road accident. TV serial actors Rachana (23) and Jeevan Suresh (25) died after their car rammed into a parked truck. Both the actors reportedly died on the spot.