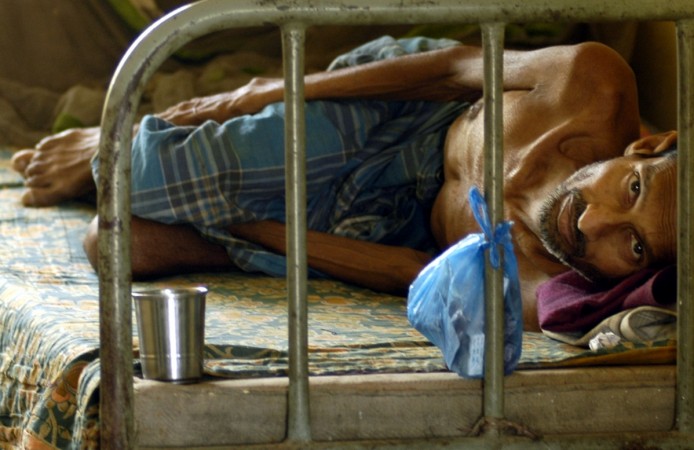 The World Health Organisation (WHO) has suspended the approvals of a Tuberculosis drug made by Indian pharmaceutical company Svizera Laboratories. The WHO said the Svizera Lab's TB drug, supplied to developing countries, were not up to the mark in terms of manufacturing standards and quality, the Reuters reported.
The WHO, which acts as a drugs watchdog in developing countries that have no local regulations, said it has suspended all the TB drugs manufactured at Svizera's Mumbai site following an investigation into the standards and quality management.
The agency also said that the medicines that are already in the market too need to be tested, which may be recalled they fail the drug test.
The WHO monitors the drug quality and standards in poor countries through its Prequalification of Medicines Programme. Under the programme's guidelines, the governments in developing countries order bulk purchase of medicines.
Svizera, has meanwhile, disagreed with the WHO's observations and said the WHO did not consider Svizera's information on the operations at its manufacturing site, the agency reported.
In September 2015, the WHO shot a warning letter to the Mumbai-based Svizera, saying the drug maker had failed to comply with the hygiene standards and has inadequate records of drug testing.
A number of Indian drug makers including Lupin and Emcure Pharmaceuticals were recently warned by the U.S Food and Drug administration for significant violations of the current good manufacturing practices (CGMP).
In a regulatory filing with the Securities and Exchange Board of India (SEBI), Lupin reportedly said it had received nine observations from the USFDA relating to inadequacy and adherence to standard operating procedures for its manufacturing plant in Goa.
Emcure Pharma was sent a warning letter by the USFDA, which reportedly stated, "We identified significant violations of current good manufacturing practice (CGMP) regulations for finished pharmaceuticals. These violations cause your drug products to be adulterated under the Federal Food, Drug, and Cosmetic Act."