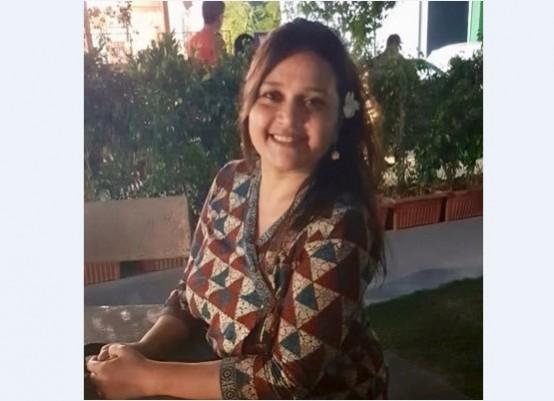 Sabarimala Temple, touted to be one of the most sacred places in Kerala, has been witnessing protests of all kinds over the past couple of days after Supreme Court scrapped the ban on the entry of women of menstruating age inside the temple.
In the morning of October 18, Suhasini Raj, a Delhi-based journalist who works with the New York Times managed to climb up the pathway to reach the temple but was later forced to abandon the trek after a group of devotees hurled abuses and pelted stones at her.
While climbing up the hill, Suhasini Raj many times assured people around that she is going to the temple not for worshipping, but to do her duty as a journalist. However, some angry devotees did not listen to her words, and they formed a human wall to stop her journey.
"It was really a massive protest by the devotees. The protestors sat on the pathway and shouted slogans at her. At times, the slogans went little over the board, and people even started abusing the journalist. Even though she made it clear that she is going to do her duty, protestors did not listen and ordered her to go back. Suhasini had no other way, but to return, and she started climbing down the hill," a police officer, under the condition of anonymity, told International Business Times, India.
Who is Suhasini Raj?
Suhasini Raj shot to limelight when she conducted Operation Duryodhana. The sting operation which was aired on Aaj Tak News Channel captured eleven members of Parliament of India accepting money to table questions on the floor of the Parliament.
In 2014, Suhasini Raj joined New York Times as a reporter with the New Delhi bureau. During her career with the New York Times, Suhasini wrote about the political ascension of a firebrand Hindu priest, a violent dispute between maids and madams in Noida and even handled features about the shutdown of Christian charity in the nation.
Sabarimala issue: When devotion turns into vandalism
Protests in Sabarimala is slowly turning out to be vandalism, as devotees who oppose the entry of women aged between 10-50 had combed buses, stopped women from going near the temple, attacked journalists and even pelted stones on police vehicles.
Even though most of the people in Kerala are against the Supreme Court verdict, a section of Keralites argue that Indian constitution gives the freedom to worship irrespective of gender.