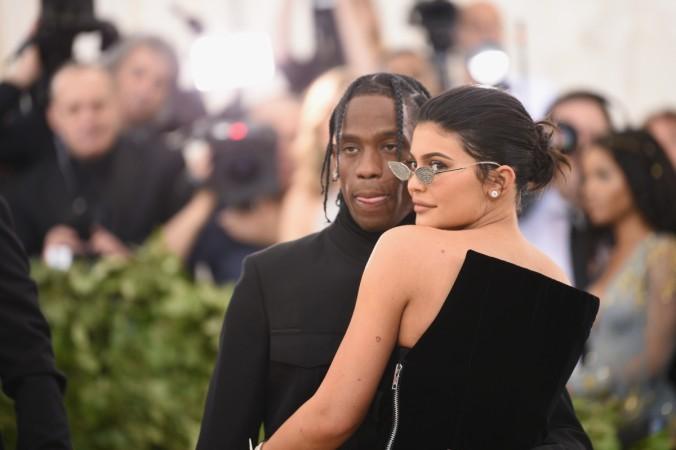 Kylie Jenner's relationship with rapper Travis Scott and her pregnancy has led to several rumors. The latest one is probably the most bizarre amongst all. According to several social media users, Kylie's bodyguard Tim Chung is the father of her daughter.
The rumor emerged online last week when a few fans started saying that Chung, who is one of the members of the reality star's security detail, was the real father of Stormi Webster — Kylie and Travis's daughter.
Referring to the speculation, Chung took to Instagram to speak up, "I am a very private person and would normally never answer to gossip and stories that are so ridiculous that they are laughable.
"Out of deep respect for Kylie, Travis, their daughter together and their families, I would like to set the record straight that my interactions with Kylie and her family have been limited in strictly a professional capacity only."
He further added, "There is no story here and I ask that the media no longer include me in any narrative that is incredibly disrespectful to their family."
Chung also captioned the post as "My first and last comment."
The statement comes after fans all over the social media started talking about the resemblance between Stormi and Chung.
The youngest Kar-Jenner sister welcomed her first child with rapper beau Travis Scott on February 1.
The makeup mogul has been dating the 26-year-old rapper since April 2017. They made their first official debut as a couple at this year's Met Gala in New York City.