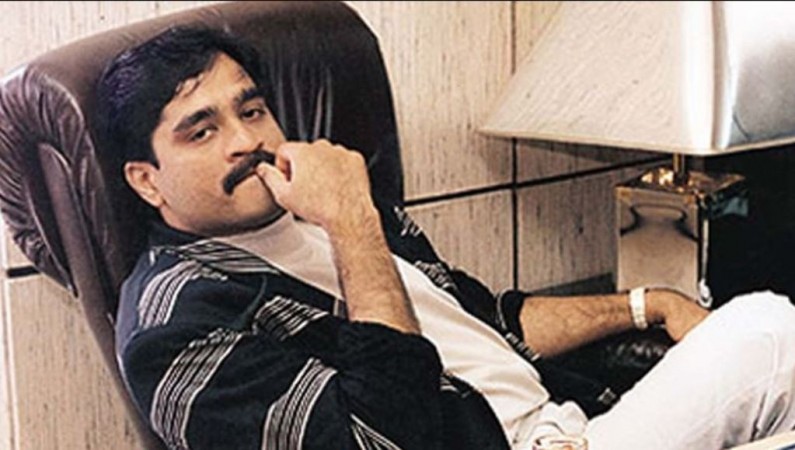 Underworld don Dawood Ibrahim's nephew Sohail Kaskar is likely to be deported to India from the United States soon.
The Mumbai Police had reportedly requested the Centre to get in touch with the authorities in the US, after which officials there agreed to send Kaskar back to India. The process has already begun, and the police expect the formalities to be completed in the next few days, after which Kaskar will to be flown to India.
Many believe that Kaskar's deportation could be a major setback from Dawood and his D-Company. However, underworld sources told the Times of India that the deportation may be a little disturbing, but wouldn't affect the D-Company in a significant way.
Who is Sohail Kaskar?
Kaskar is the son of Dawood's brother Noora who died of kidney failure in Pakistan in 2010.
He is said to have left India in 1989 when he was 10 and moved to Pakistan.
Kaskar, along with his aide Danish Ali, was arrested in Spain in 2014 on narco-terror charges. He was said to be 39 years old at the time.
The duo was then extradited to the US September 2015 and was charged for narco-terrorism and providing material support to Colombian rebels, reported Mumbai Mirror.
Kaskar is also known to have smuggled heroin into the US.
On September 12, 2018, Kaskar pleaded guilty on four counts and was sentenced by a US Federal Court to "time served."
Kaskar has already spent one and half years in a Spanish jail and another two and a half years in a US jail.
Apart from these crimes, Kaskar and Ali are also known to have operated a diamond smuggling ring in Dubai and Russia.
Kaskar is now likely to be deported to India as he held an Indian passport at the time of his arrest.
In India, Kaskar has been booked in two cases of cheating and extortion.
Meanwhile, Ali is in Mumbai police's custody after he was deported from the US on November 15, 2018.