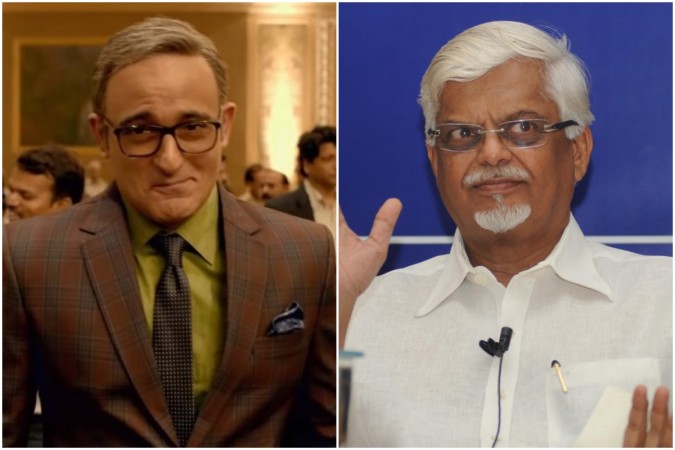 The Accidental Prime Minister has been a much-talked-about movie for various reasons. One of the aspects of the film that caught everyone's attention is the resemblance between most of the characters and the actors playing them. However, the only exception remained is Akshaye Khanna and his character.
Akshaye plays the character of Sanjaya Baru, who once served as former Prime Minister, Dr. Manmohan Singh's media advisor. He is also the man who wrote the memoir The Accidental Prime Minister, on which the movie has been based.
While all other important characters including that of the PM, Sonia Gandhi, Rahul Gandhi, Priyanka Gandhi and others more or less resembled with the actual personalities, it is only Akshaye's character that has no similarity with that of Sanjaya.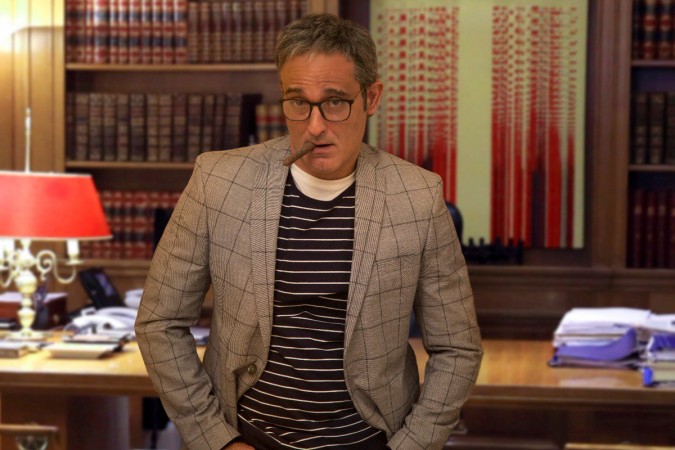 The makers of The Accidental Prime Minister made sure that most of the core characters in the film look more or less identical to the actual personalities. But, in case of Akshaye's character, which is the second most important one if not the first, looks nowhere like actual Sanjaya Baru.
While Baru has a dark complexion, a moustache and complete grey hair, Akshaye is seen as a fair-skinned, clean shaved man. The actor is seen to have a bit of grey hair in the movie, but that is far from enough to make him look anywhere like the actual journalist.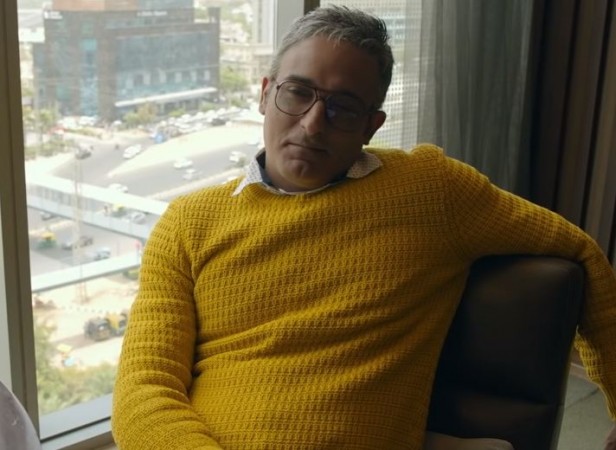 There are many on social media also, who made tweets asking why the makers of The Accidental Prime Minister did not take any effort to make Akshaye look like the actual character of Sanjaya. This question struck many minds, especially when all other main characters in the film have been shown as identical to the real personalities.
Just one question, does anybody believe that Akshaye Khanna look like Sanjaya Baru?

I mean, seriously?

— Omair Ahmad (@OmairTAhmad) December 29, 2018
Finally watched The Accidental Prime Minister trailer. Why is Anupam Kher walking in that strange manner? Looks very jatra-like. And casting Akshaye Khanna to play Sanjaya Baru, is really expecting people to suspend disbelief. This is like Michael Fassbender playing Trump.

— Brown Sahiba (@Rajyasree) December 28, 2018
Who is Sanjaya Baru?
Apart from serving as media advisor to former PM Manmohan Singh from May 2004 to August 2008, Baru has worked in multiple prestigious positions in his career. Serving as a journalist, Baru worked with Business Standard as editor, with Financial Express as chief editor, with Economic Times and The Times of India as associate editor.
He served as secretary general of Federation of India Chambers of Commerce and Industry (FICCI). He was also associated with the University of Hyderabad, the Indian Council for Research on International Economic Relations and Lee Kuan Yew School of Public Policy in Singapore.
He also served as the director of Geo-economics and Strategy at the International Institute for Strategic Studies.