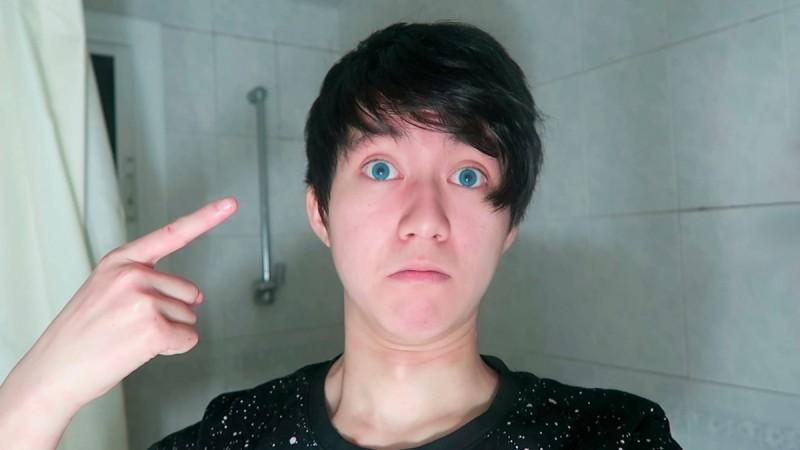 A Barcelona based YouTuber Kanghua Ren, well known as ReSet, is facing two years of imprisonment over a video, in which he tricked a homeless man to eat Oreo cookies filled with toothpaste and then joked that the nasty prank would give the man's teeth a clean.
The 20-year-old vlogger, who has more than one million subscribers on YouTube, shared the prank video in January last year. The social media star filmed himself filing the cookies with toothpaste before replacing them in its original packaging. Then he fed five of those cookies to a homeless man.
Following that, Kanghua is seen saying: "Maybe I've gone a bit far, but look at the positive side: this will help him clean his teeth. I think he hasn't cleaned them since he became poor."
The homeless man, who has been identified as Gheorge L, fell sick immediately after eating the cookies and started throwing up.
Ren has faced two years of imprisonment for a crime against moral integrity, according to The Telegraph. He was also ordered to pay €30,000 ($37,130) to the homeless man in form of compensation.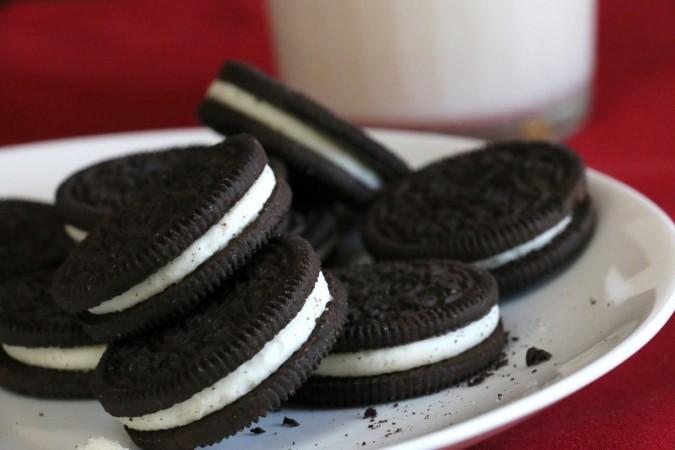 The video, which has received nearly 100 million views on his channel, sparked furor on social media. Hence he took down the video from his channel. Not only deleting the video, he also offered the homeless man €300 in a hope to reestablish his image.
"People exaggerate over jokes in the street (played) on a beggar, when surely if it's done to a normal person they wouldn't say anything," he further commented upon such reactions by YouTube users.
This is nothing new. Earlier also he did this kind of sickening act as he made sandwiches filled with his cats' excrement and offered those to children and elderly people, according to the Spanish prosecutors.
Kanghua earned more than €2,000 ($2,476) from YouTube for linking advertisements to his videos, according to Spanish newspaper El Pais.
Gheorge L, who is originally from Romania, told El Pais that he spent some time in prison and mental institution but was never treated so badly in his life. He also added that the bar, where he threw up after the incident, helped him with clothes and food.
Here's one of the videos by ReSet, which was posted last year on YouTube.